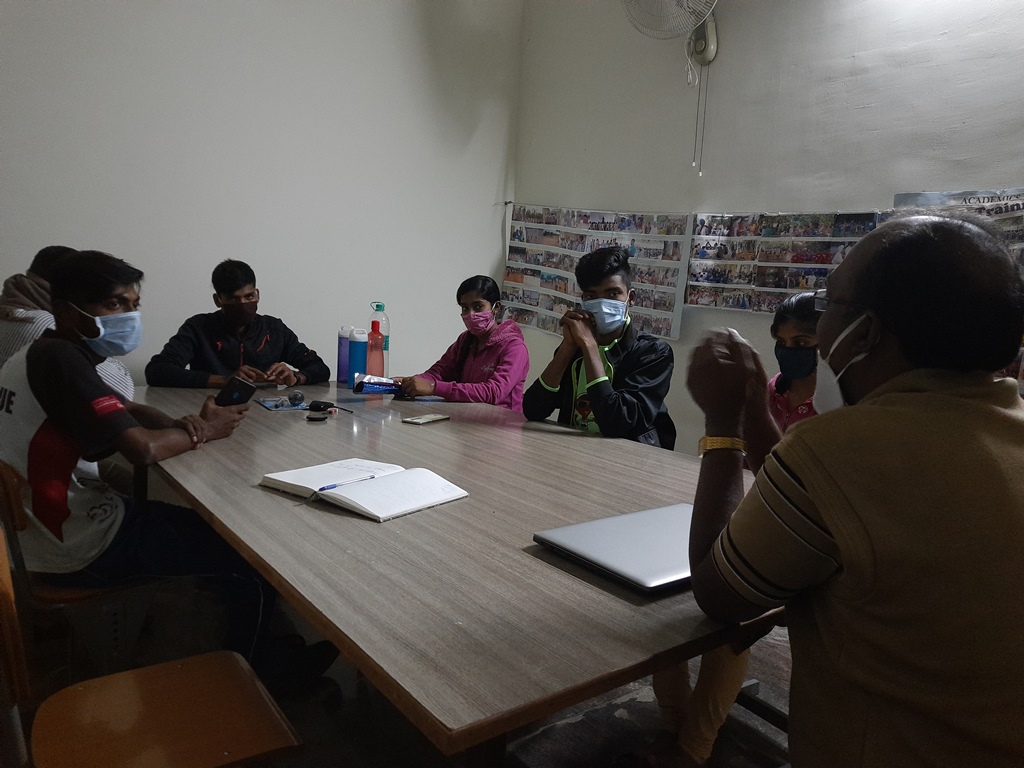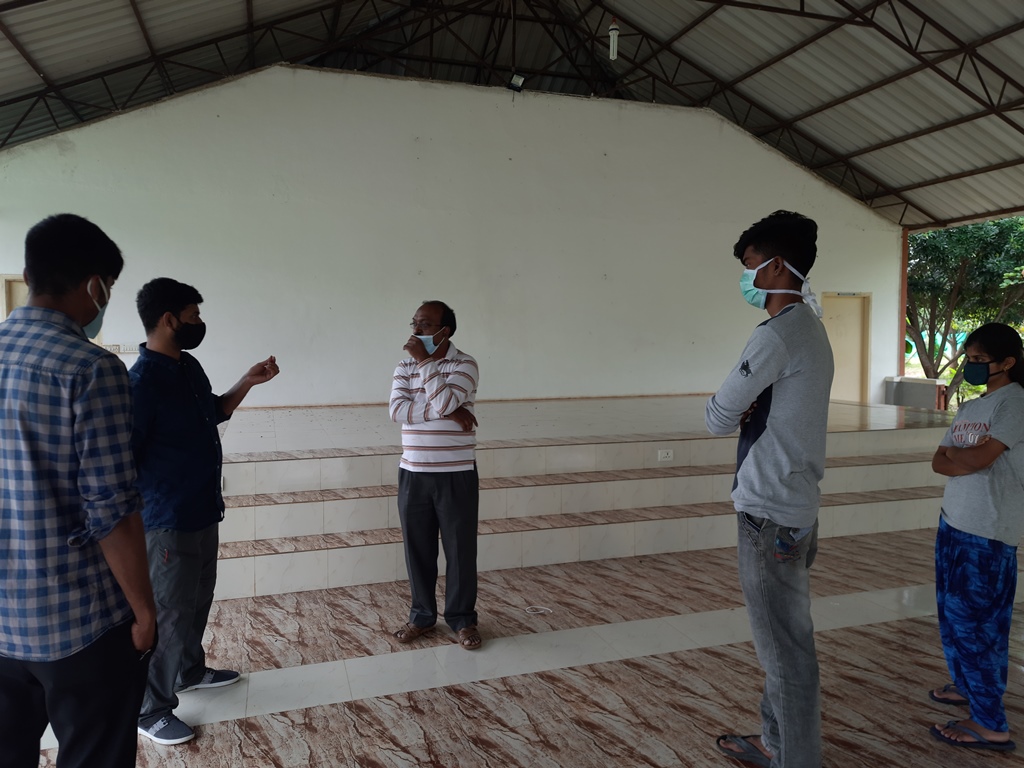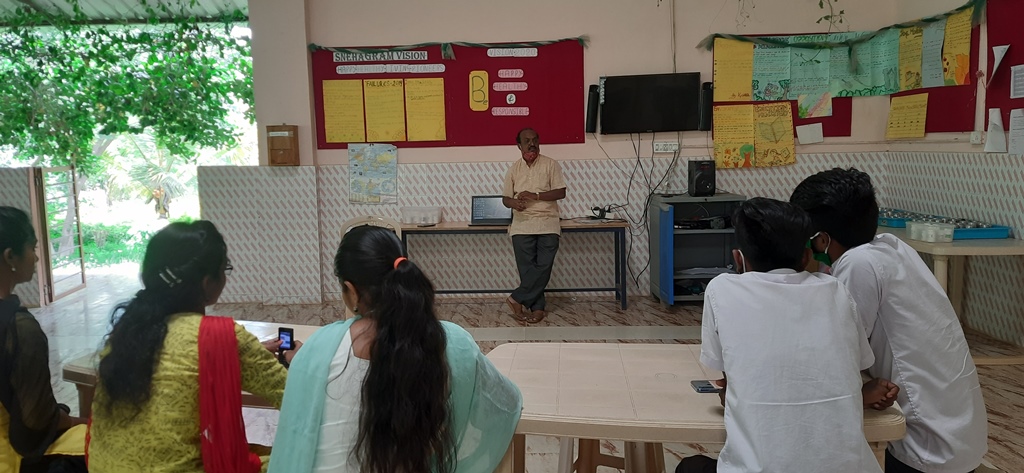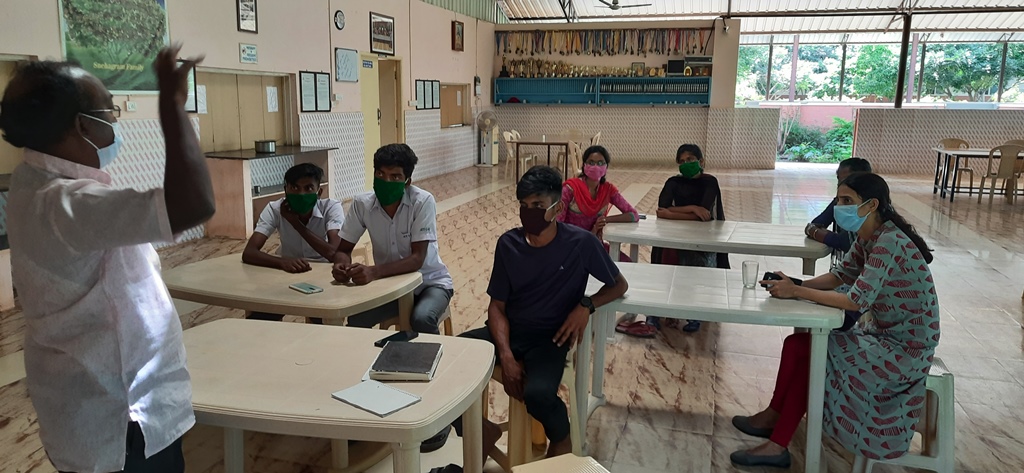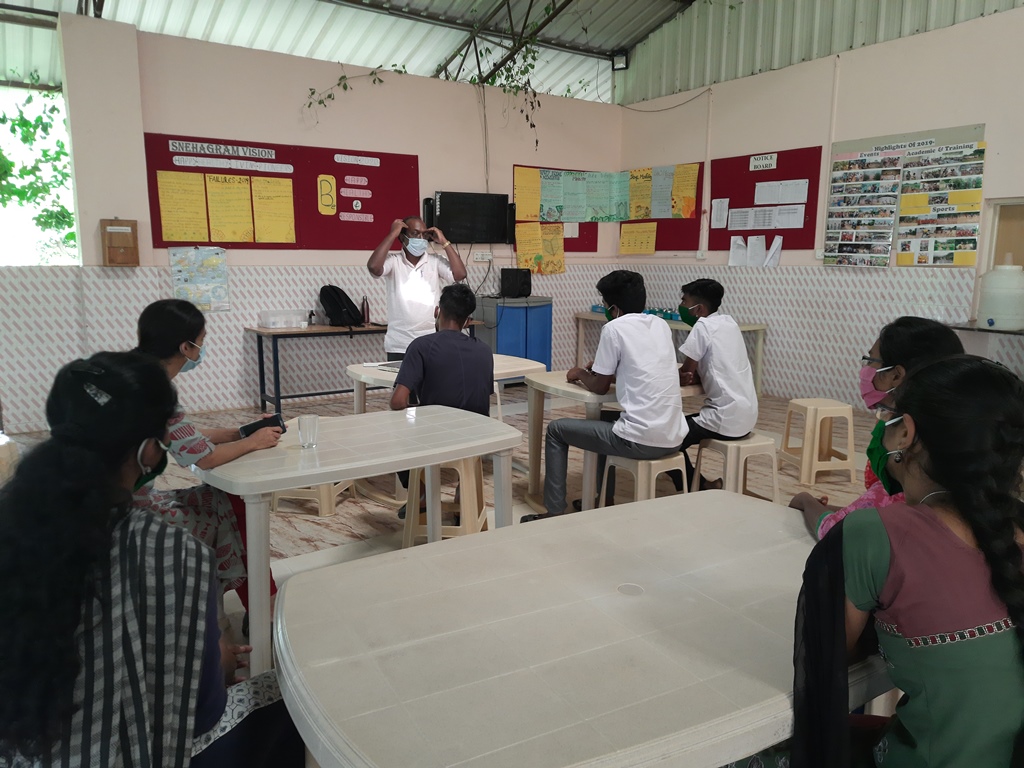 We are proud to build on our partnerships towards enhancing the quality of life of our children, adolescents, and youth, infected or affected by HIV. In this journey of ours, while we have been able to learn a lot and make the needful changes, we have also observed that our youth go through multiple crises especially related to treatment adherence, continuing their education, gender equality, and employability skills. The fact is that very few youths have been able to successfully adapt to the changes and lead a healthy life. Through the Snehasparsh program, we have made efforts to reach out to them and provide the need-based support, the success has been small, but the learnings have been great. We felt that we need to start early and be connected with our youth, to ensure that they continue to live healthily.
During this last year, we have been in discussion with the 'Teach for India – TFI' team and Bangalore School Sports Foundation. In the last 10 years, TFI has been running fellowship and impact-based classroom activities for children from the slums and low-income schools. The success has been great and today most of the children are leaders in their communities and have been able to bring about a positive impact both in their life as well as in the communities. In similar lines, Sneha Charitable Trust in collaboration with  Bangalore School Sports Foundation is launching a fellowship program that is built on the following vision and trust: Every HIV-infected and affected child will actively participate, learn and lead holistic and productive adulthood.
The fellowship is a platform for HIV-positive children, adolescents, and youth to build their self-belief, work in a team supporting each other and create a process of change both for themselves and the children across the country.
I'm possible fellowship is all to set to be launched on the 26th of January. I feel proud to be selected as one of the first fellows. Indeed it was a one-year wait. I loved the selection process being done by our own community. I look forward to leading a healthy life and contribute to HIV-positive children and youth. The collaboration with Teach for India and Bangalore School Sports Foundation will certainly help us to learn as well bring about a positive impact in the program. I am looking forward to meeting my co-fellows