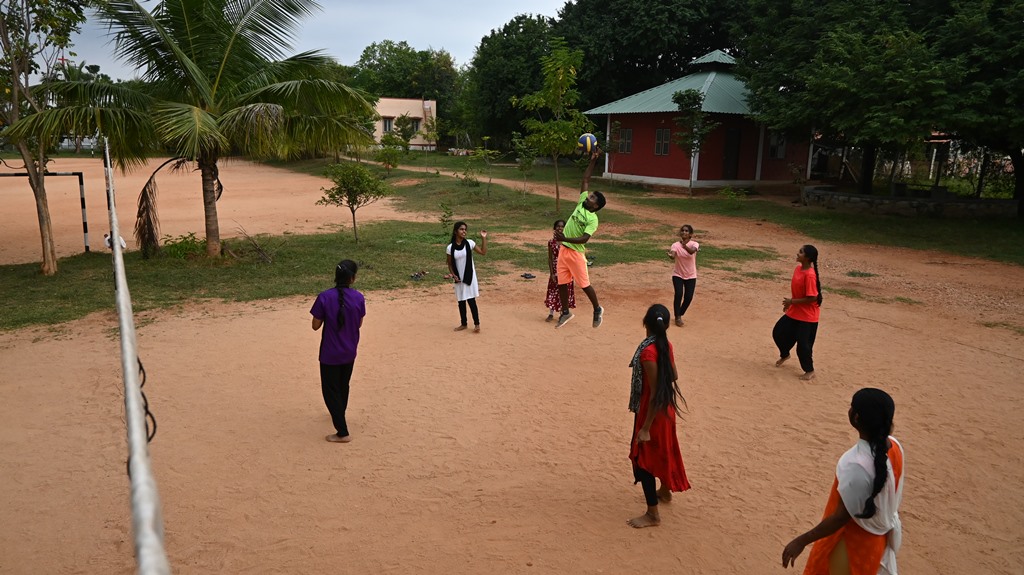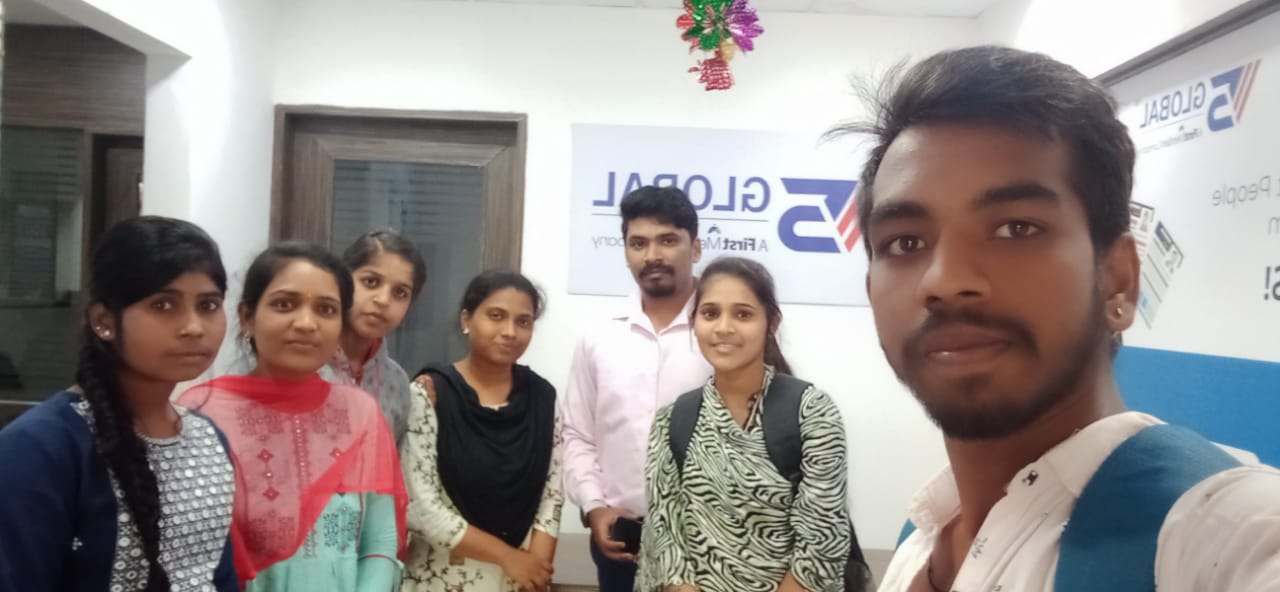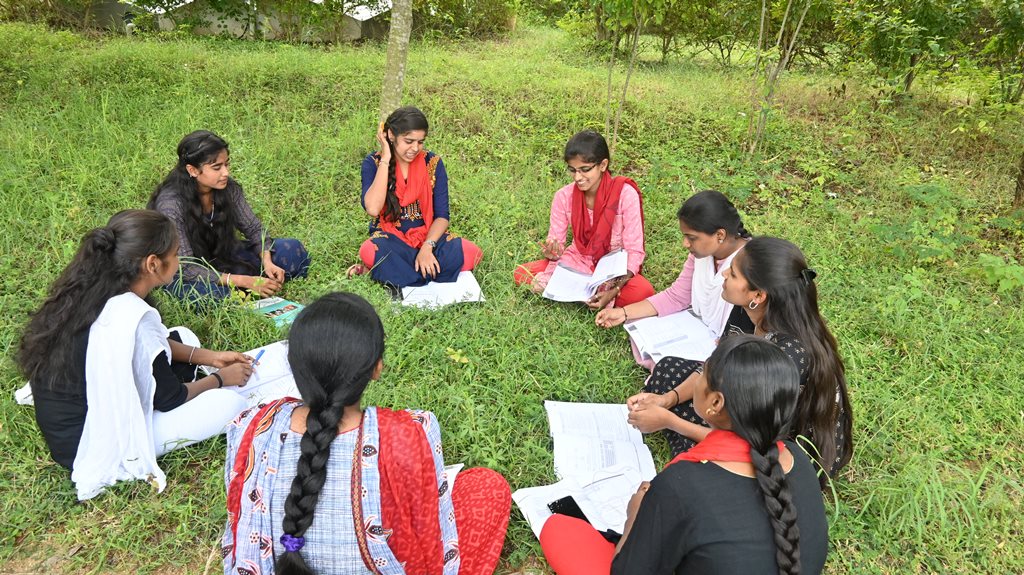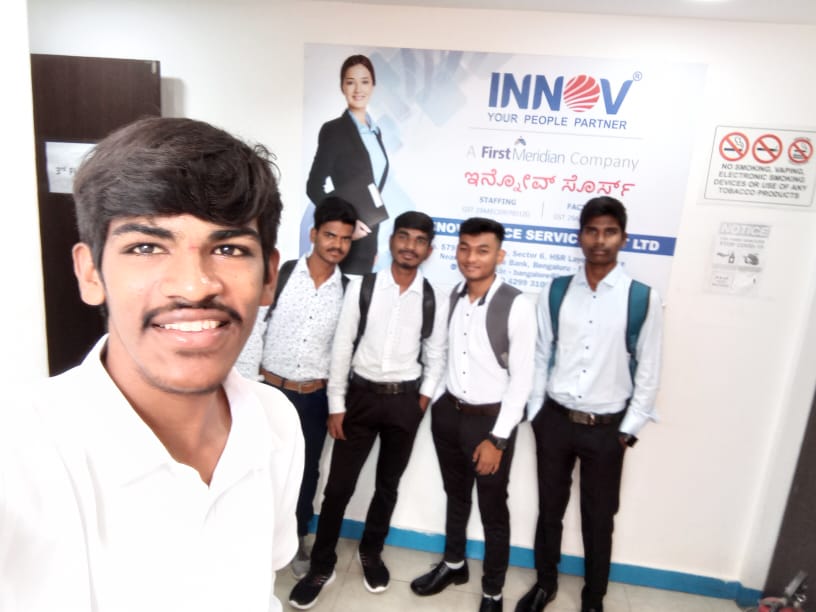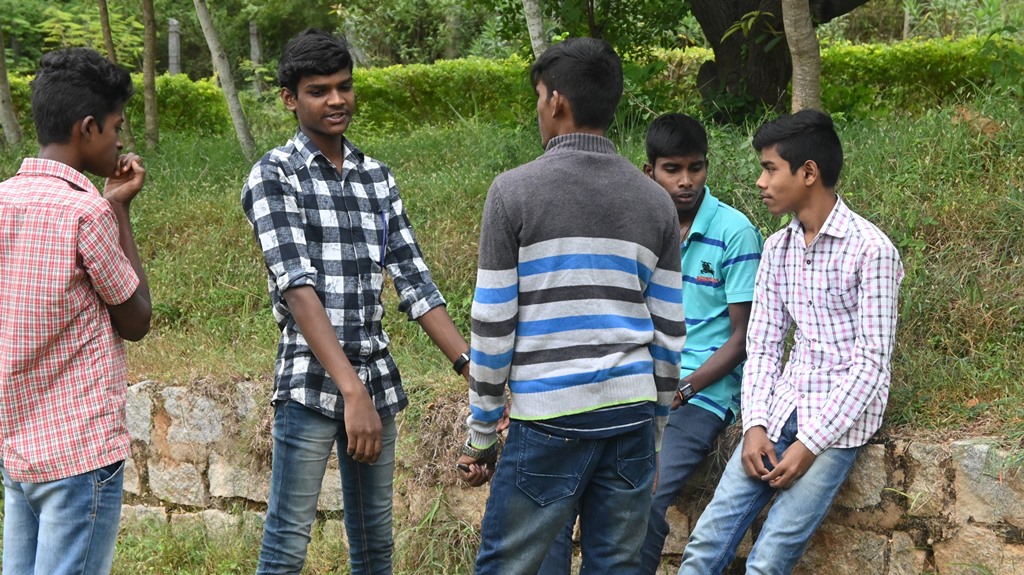 Training Experiences
A Turning Point!
I got to know about Magic Bus training through my friend. I hardly liked going to any training, it was because of him I agreed to the training. Happily, I along with my friend started the journey to Snehagram the training site. The first few days it was quite difficult to manage because the rules and regulations were very difficult to follow. After a few days, I adjusted and began liking it a lot as all the students were very interactive. I got to make many friends and we all started sharing our lives with each other, this helped to build a very strong bond. In the training, we were taught basic English, communication, and basic Computer skills. It was very difficult to follow along with others as I hardly knew English or computer. The trainers were very supportive by taking special classes and explaining the content in my vernacular language. I really loved being in Snehagram because doing this training I learned to be disciplined, manage time and respect each others. I feel so lucky to be trained and now am thankful to my friend for forcing me to this training, it indeed has changed me.
Time to Feel Proud of Yourself!
I was really happy to get this Magic Bus training because this training really thought me basic English reading, writing, and speaking. I benefited because now I am able to speak English with people and also able to read and write basic English. I feel so proud of myself for being able to do basic word documents, excel, and power point programs. I really loved being in Snehagram because the people here are so good and energetic. I learned to discipline myself and respect each others because I witness this in a Snehagram student. This training didn't just teach in the classroom but taught a lot through the evening sports and garden works. More than mere job-oriented training I received life skill training. The most thing that I really loved in Snehagram is playing sports in the evening because I got a chance to learn a new game football and it made me feel happy every day.
Nothing is Impossible!
I heard a lot about Magic Bus training which helps in getting a job and earning a stable livelihood. I was really in need of a job due to all the financial problems my family is going through, I tried to get into various jobs but couldn't make it due to a major issue in English speaking. In today's world to retain a job we need to know basic English, especially to communicate. I was glad to join the training and was prepared for the 45-day hard work.  As soon as I reached the training was fully surprised to see so many trainees like me and it was an amazing site to be trained. The training sessions were very difficult for the first few days including the rules, and regulations in Snehagram were hard to follow. Taking it positively I participated attentively all the classes, stressing more about the English session. I loved the way sessions were delivered in the simplest form that was quite easy to grasp. We were all asked to speak only English on campus and this helped us to learn the language quickly but there were times I along with my friends couldn't keep up. As days passed my fluency in English improved and was comfortable speaking English. This made me proud and encouraged me to keep going. The trainers were really supportive by correcting all the mistakes done while speaking English. All my friends were too supportive and in return, it was one of the best training I have attended in my life. Snehagram students motivated me to keep up good health and stay happy always.
Guidance has Helped Me
I was happy to join this Magic Bus training and get trained because this training really thought me a lot of new things in my life. I learned how to speak, read, and write English, Basic Computer, and Life skills to lead a proper life with proper guidance and I built an interest in Sports as I hardly loved sports. One of the highlights of this training was the Camps or special sessions that were conducted, I attended many camps in my childhood but none can be compared to this. Through this camp, I was able to discover myself, especially the skills in me. I and my friends had a good time competing with each other. The Camp was conducted by fellows of the Impossible fellowship, I learned the importance of trust-building, leadership, decision-making, and relationship-building. This training was very unique as it taught the ways to face an interview and secure a job. I am today ready to face any interviews confidently. I am very fortunate to be part of this training and to be honest, I relished the training with my friends.