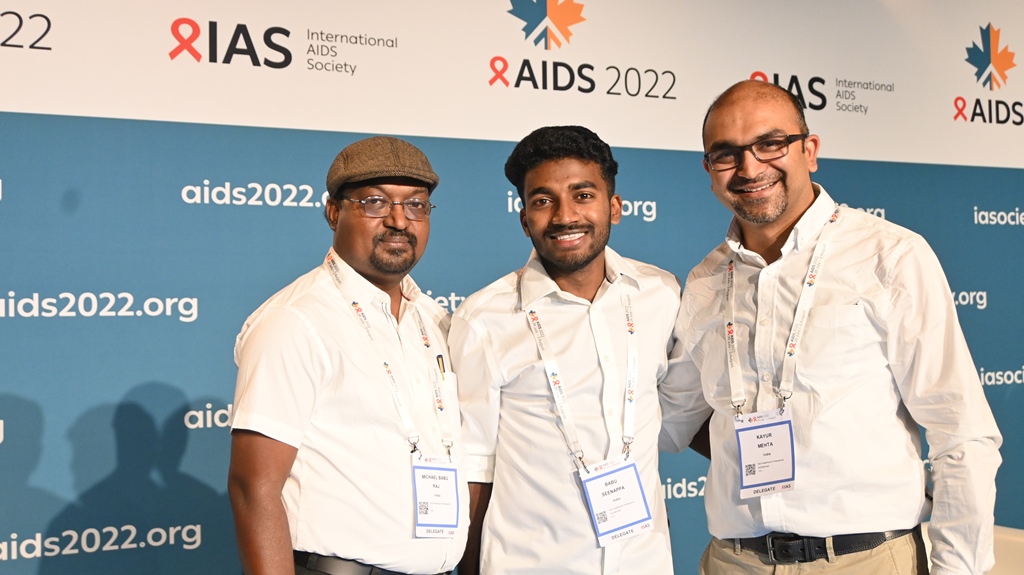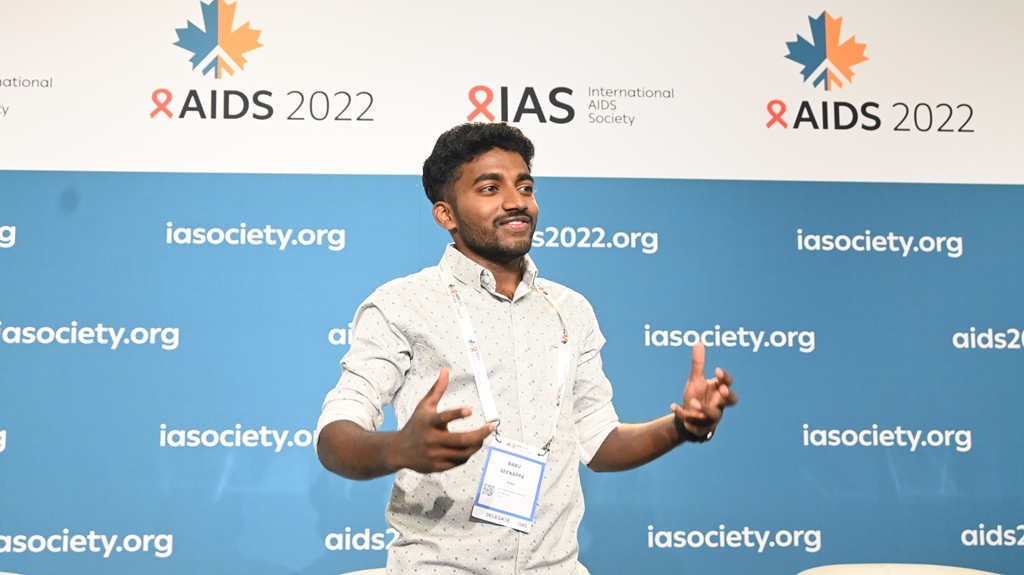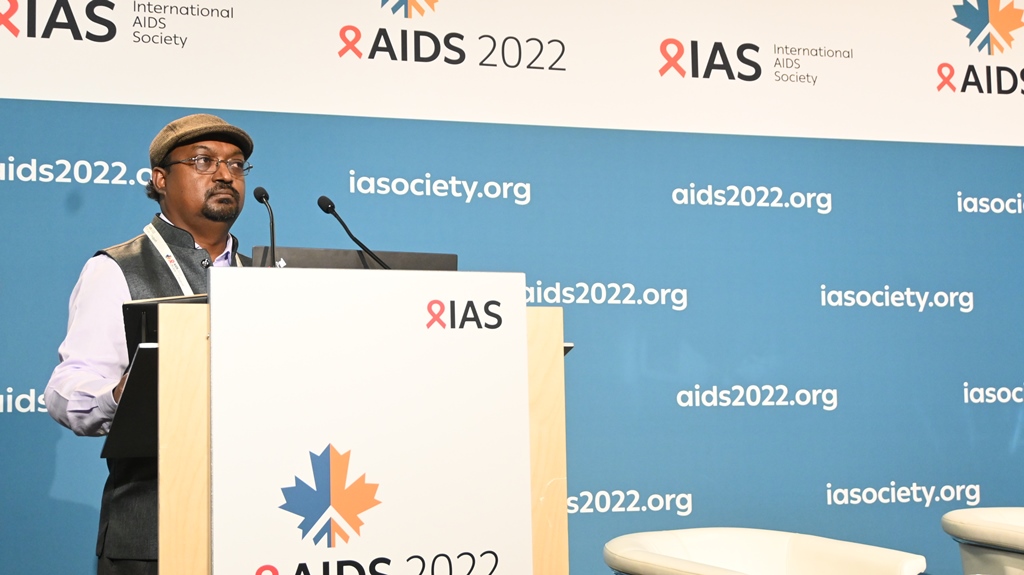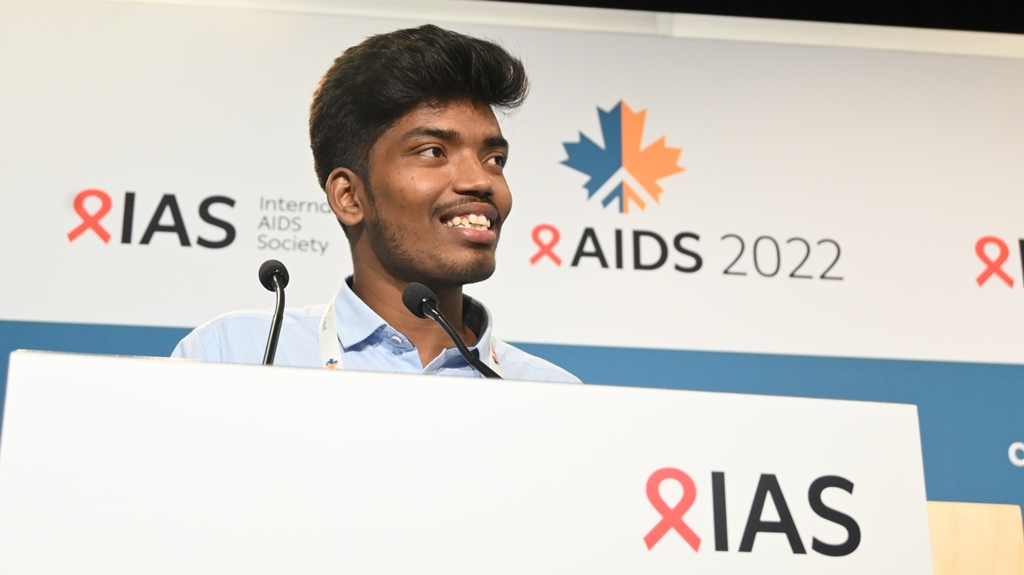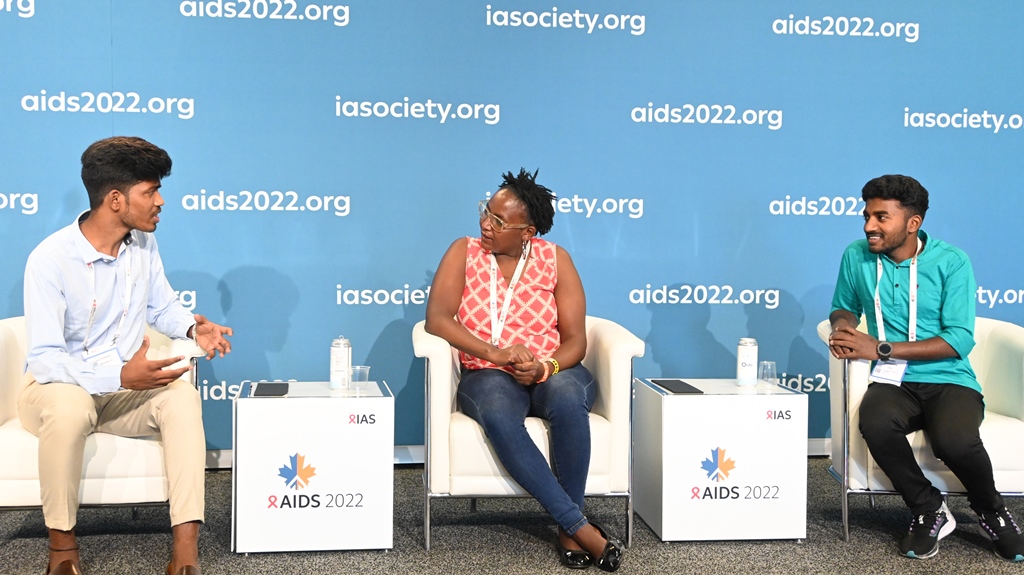 International Aids Conference
AIDS 2022, the 24th International AIDS Conference, called on the world to come together to re-engage and follow science. It sought to define future research agendas, shift the latest evidence to action, and chart a new consensus on overcoming the HIV epidemic as a threat to public health and individual well-being.
Four abstracts were submitted to the conference: 1) The impact of a structured physical activity program on health outcomes amongst children and adolescents living with HIV in South India 2) Learn for life: Enhancing lives of Children living with HIV 3) HIV- Positive Widow headed household: A peer-led program in Southern India 4) Empowering HIV-positive adolescents with education, 'Of the youth, by the youth, for the youth': a peer-led model for building resilience among youth living with HIV during the COVID-19 pandemic.
We were very excited to have three of our abstracts selected to be presented at the conference in Montreal, Canada on July 28th, 2022. We saw this as an opportunity that would build leaders and role models, it is amazing to see HIV- positive students standing out and using their voices to spread the message of hope.
My friends and I were so happy to be at the conference. I was amazed to see so many people who had gathered from all over the world. My two eyes alone could not fully capture the immensely large crowd that had gathered for the conference. The inauguration was mind-blowing with great personalities on the dais, I still remember the amazing speeches. There were many sessions held throughout the day and I opted to attend a couple of good sessions that interested me. We attended as many presentations as possible to enhance our knowledge and learn more about the various research projects that were occurring and their findings. The second day was when I started connecting with many people at the conference and building rapport. I recognized that many of the conference's attendees had come from India, and we all got together to share and understand our various goals and stories, it was very impactful. I was very proud to be a member representing my community from my country.
At the Global Village, I was able to expand my thoughts by observing the amazing work of various people around the world. This was a great place to showcase all the achievements and establishments of the global community. There were so many interesting new insights and knowledge to be gained from the exhibition, that I could not possibly learn everything. Nevertheless, I always found that there was something new that I could learn. I was surprised at some of the findings as I had never thought about such amazing interventions for the betterment of people living with various illnesses and suffering pain. The exhibition was also set up to highlight a multitude of great jobs across the world.
I was very happy to meet the ASHA team, they have been very active in organizing various camps across India, impacting many HIV-infected and affected children. I, myself have been to one of the camps that I participated in at the age of 10. I was so glad to meet the team responsible for making such colorful camps and bringing smiles to others. We connected with them to expand our collaboration as we also conduct camps for many children across Karnataka. We got easily connected because our causes and actions were similar.
We met many people and connected more strongly with like-minded members. This conference opened the doors to building more friendships, getting connected with the outer world, and inspiring ideas to further expand our impact in our own community.
The abstract was selected for an E- poster and it was posted on the IAS website, which is a platform to see posters from other researchers and helped us add to our learning.
This conference was not only about talks, presentations, or sessions- it was about the community and the people. It gave us a chance to talk with others that shared our values, communicate our ideas, and improve our soft skills.
With the support of all, I was able to successfully attend the International Aids Conference 2022.