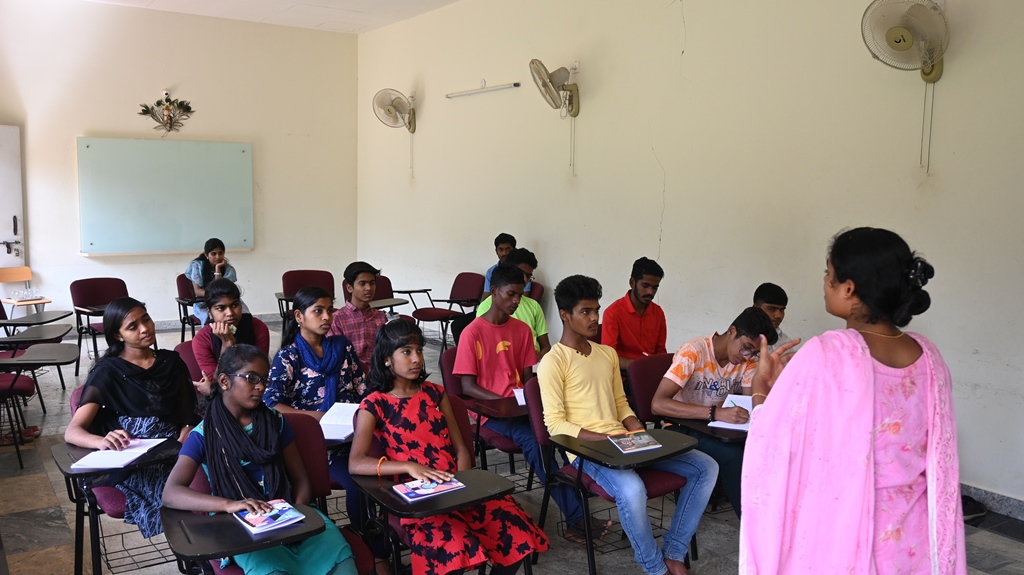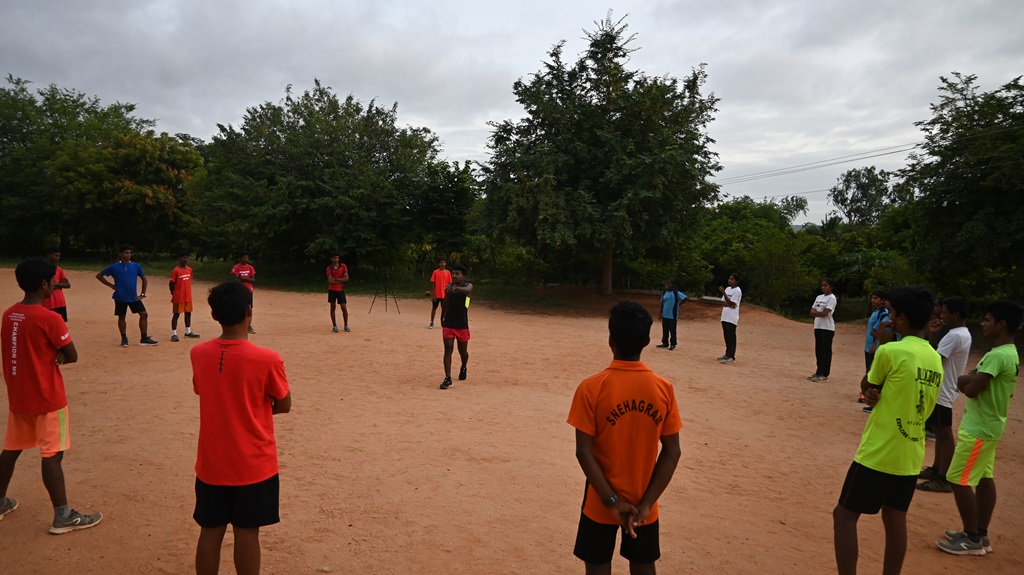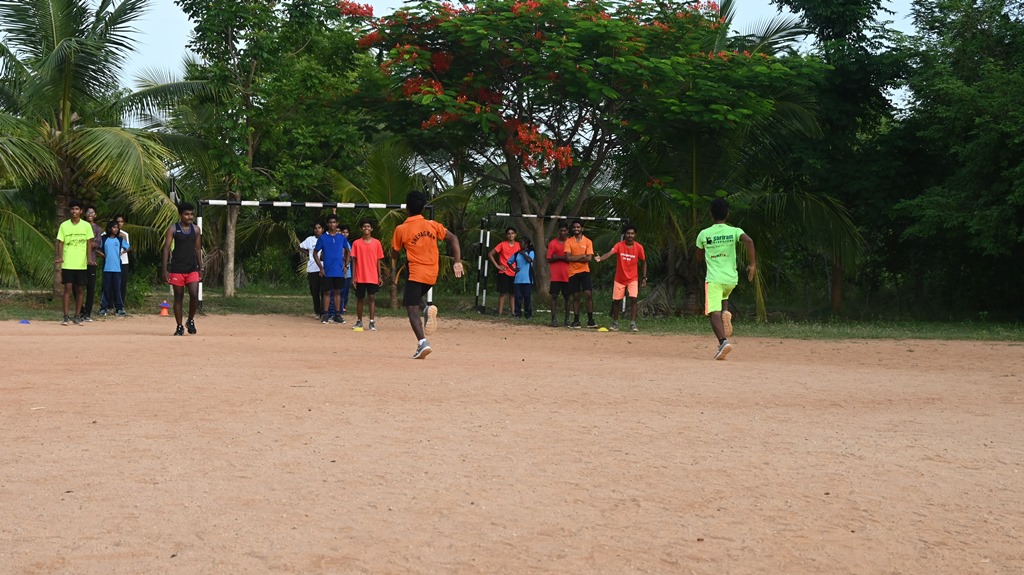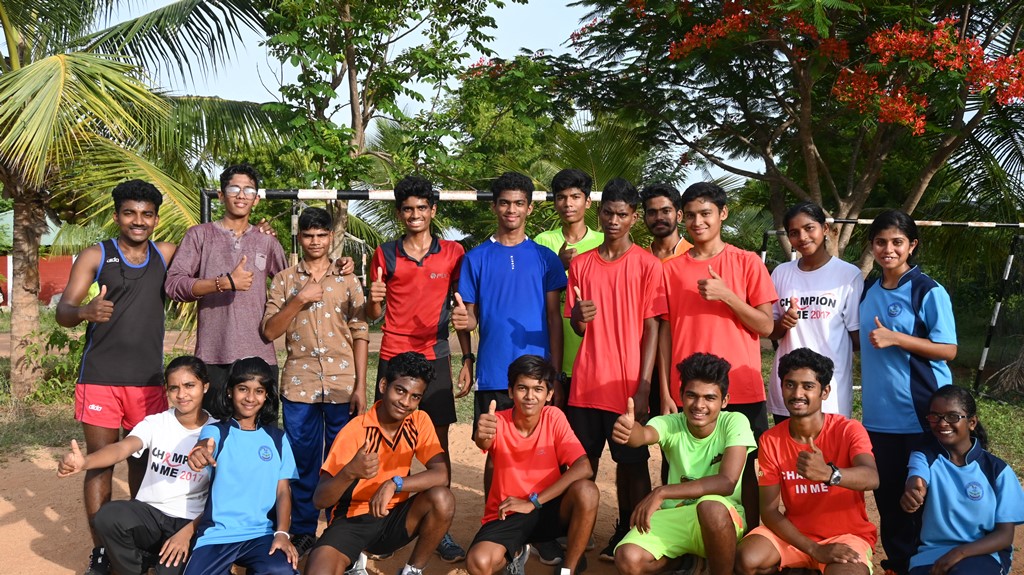 Three-day fitness training was organized for a few selected children from three institutions namely; Christy Girls Home, Dayanabhvan, and Snehasadaan. In total there were 10 participants and the major objective was to help them learn basic exercises which can help them to maintain fitness and good health. This has been a great way to bring everyone together, and motivate them to learn so that they can move on to their institution and start teaching the same to the children in the institute. This is a peer-led model to reach out to the maximum number of children and help everyone to maintain good health through running and exercise.
Every participant is given an equal opportunity to build and enhance their skills in the running and exercise fields. This will bring positive interaction and create a mutual bond between them which will enable better participation and commitment.  This training as mentioned above will build self-reliance and motivate others children to take on running and exercise as one of the means to keep healthy and happy.
Experience of trainees.
I love running from a very young age, I had participated few runs at the school level. The moment I learned that there is an opportunity to get trained. I was so eager to join the three days training. The first as expected was mostly orientation and introductions sessions. The second was very exciting with so much of new classes on various running-related topics and it was amazing to learn the different types of running, I was shocked to know there are so many variations in running itself. Every theory session was followed by a practical session too. This was really a good way as I still remember each session by heart. The interaction with the other trainees was very unique and special, I was very glad to meet everyone and learn from each other. The most loved part was trekking to the hill, there was so much fun and entertainment, we all jumped into the pond on the hill, the water was really cool and the land slippery. This was indeed a joyous moment for me and for every trainee. This training has brought the confidence that the harder we work the more we grow successfully. I am glad to receive such an opportunity to train myself and help other children in my institution.