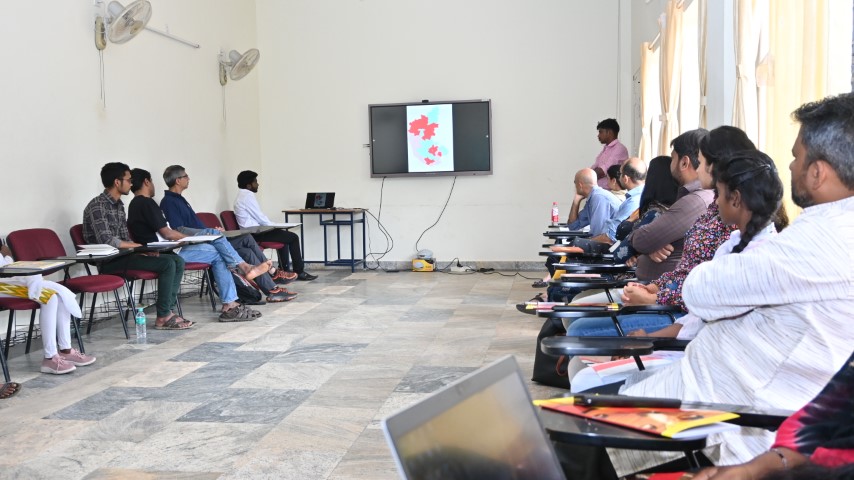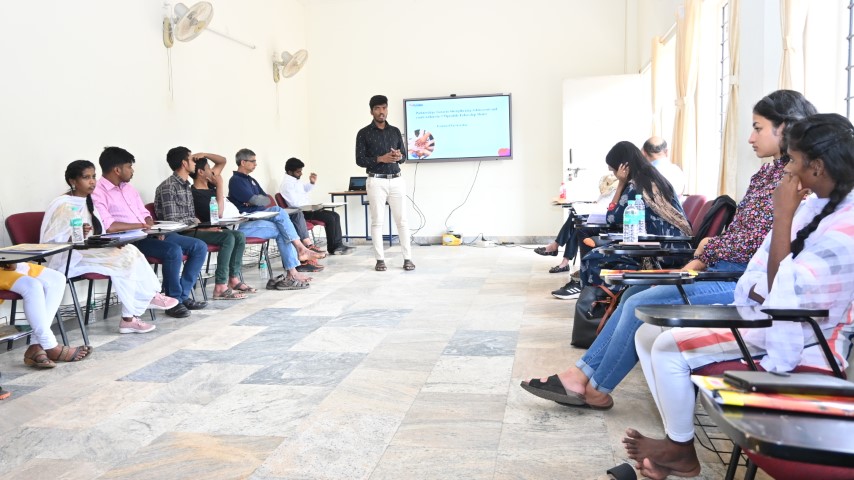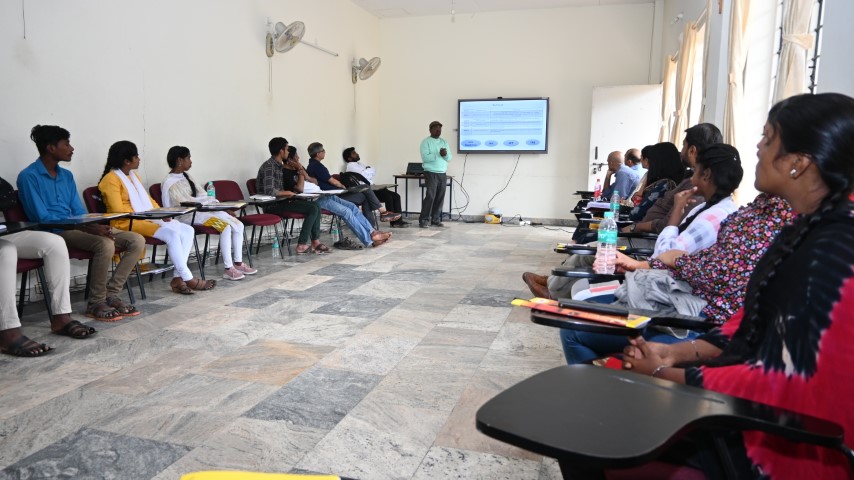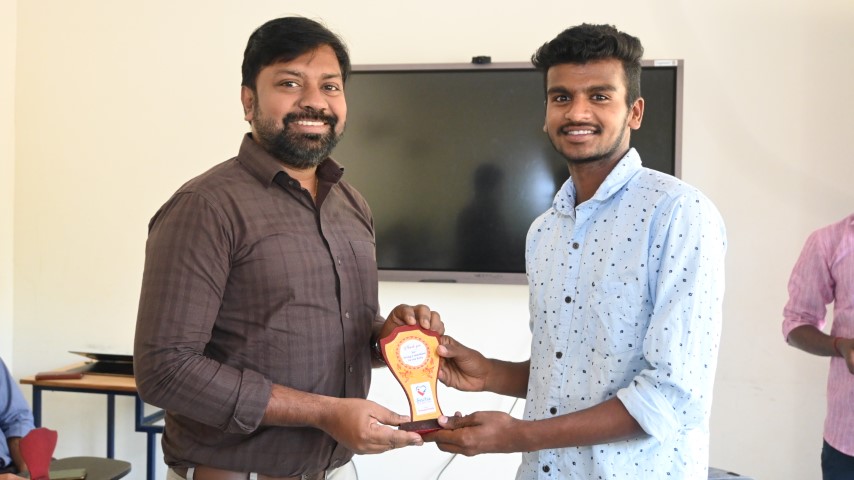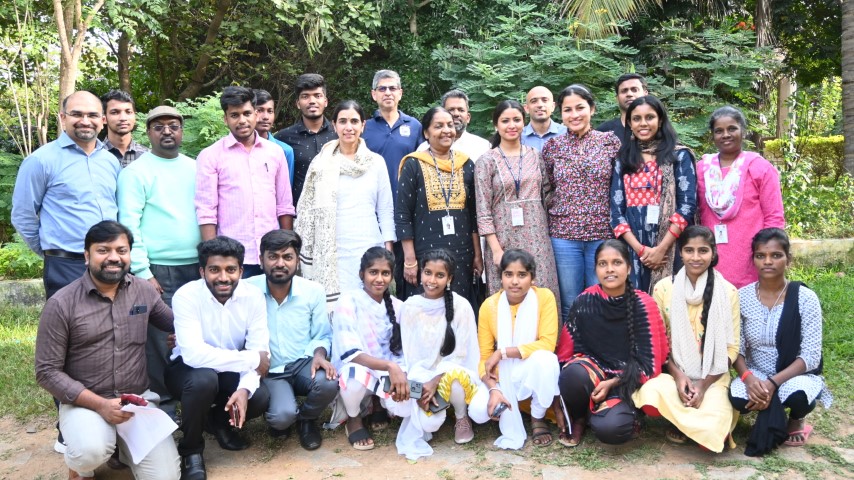 On 20th of January, we organized a partner review meeting for ImPossible, which was attended by esteemed individuals including Dr. Arun, Dr. Anita, and Dr. Kayur from Johns Hopkins, Mr. Sathis from YRG, Dr. Gloria from ASHA foundation, Mr. Santhosh, founder of Runners' High, Dr. Henry, Fr. Sunil, director of Snehagram, as well as fellows and program managers of Fellowship. The meeting began with a prayer and a welcome from Shivanada (fellow).
Dr. Michael Babu Raj kicked off the meeting by explaining the specific objectives and agenda for the day. He also provided an update on the progress of the ImPossible fellowship research study and led a brainstorming session to address challenges and improve outcomes.
To provide a better understanding of the fellowship program structure, Lakshmikanth presented a series of PPTs that detailed the program's history, objectives, roles and duties of program officers and fellows, and implementation structure. They also discussed future plans for reaching out to more children and expanding the program.
Babu Seenappa presented on the Positive Running Program, which was initiated in memory of Rishi Shet, a young teenager passionate about running. The program, administered by Johns Hopkins University through the Rishi Children's Fund, aims to introduce running into the lives of children for positive mental and physical health outcomes. The team discussed plans for expanding the program and including it in YRG and ASHA foundation camps.
Kaleshwar led a reflection on the ImPossible partnership and listed the various funding partners, technical partners, and implementing partners. This helped the team understand the roles and responsibilities of each partner and provided opportunities to expand partnerships for future impact.
Overall, the meeting was productive and resulted in useful suggestions and plans for the future of the fellowship program. We are grateful for the valuable contributions from our partners and look forward to continuing to build and improve the program.
As the discussion took place some suggestions came out:
During the discussion, Mr. Satish proposed organizing camps through the fellowship program in Tamil Nadu and introducing a positive running program in YRG. The group suggested that medical checkups must be done for all children before introducing the positive running program for community children. The Asha foundation offered to support volunteer training for fellows and provide trainings on working with children, and also integrate the fellowship program into their LLT for leadership experience. The group also discussed incorporating the positive running program in Asha foundation's camps and using modules from Asha foundation for better camp management. Additionally, the suggestion was made to provide placement opportunities in YRG for fellows. Fellow Shantha expressed interest in organizing a camp in Raichur with Asha foundation's team. Dr. Anitha's team recommended maintaining records in PDF formats and a master sheet, and collecting data using different indicators.