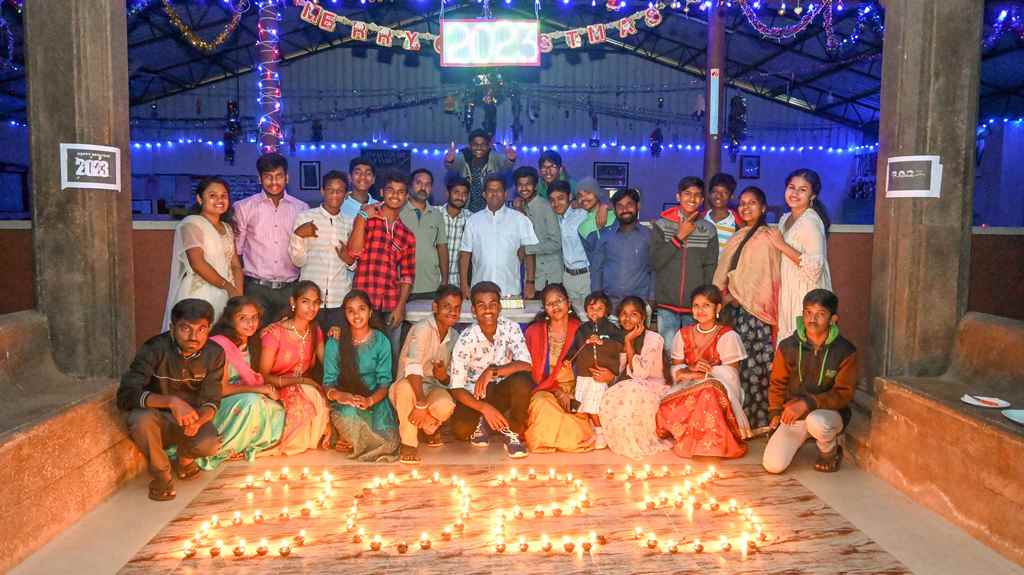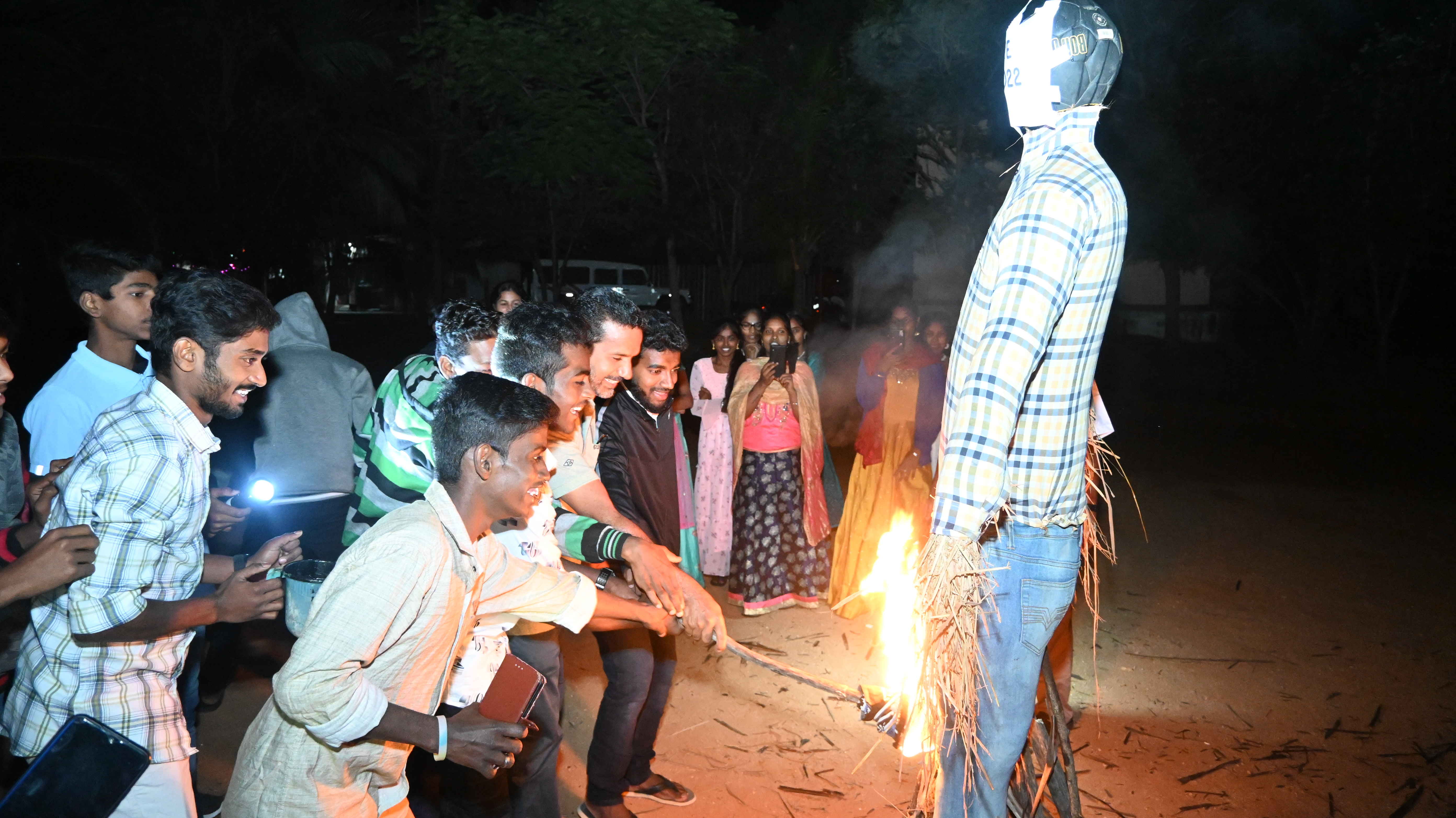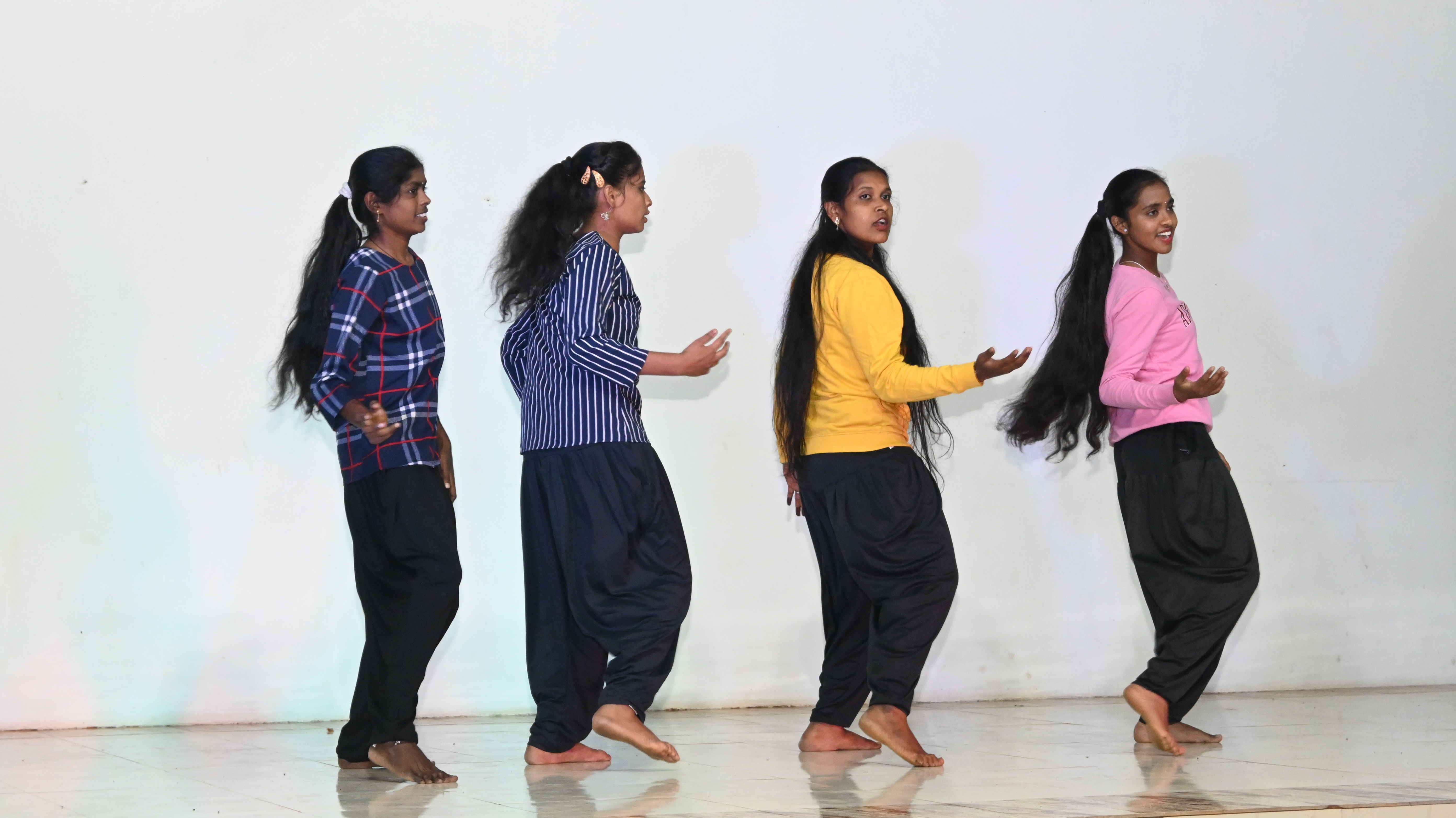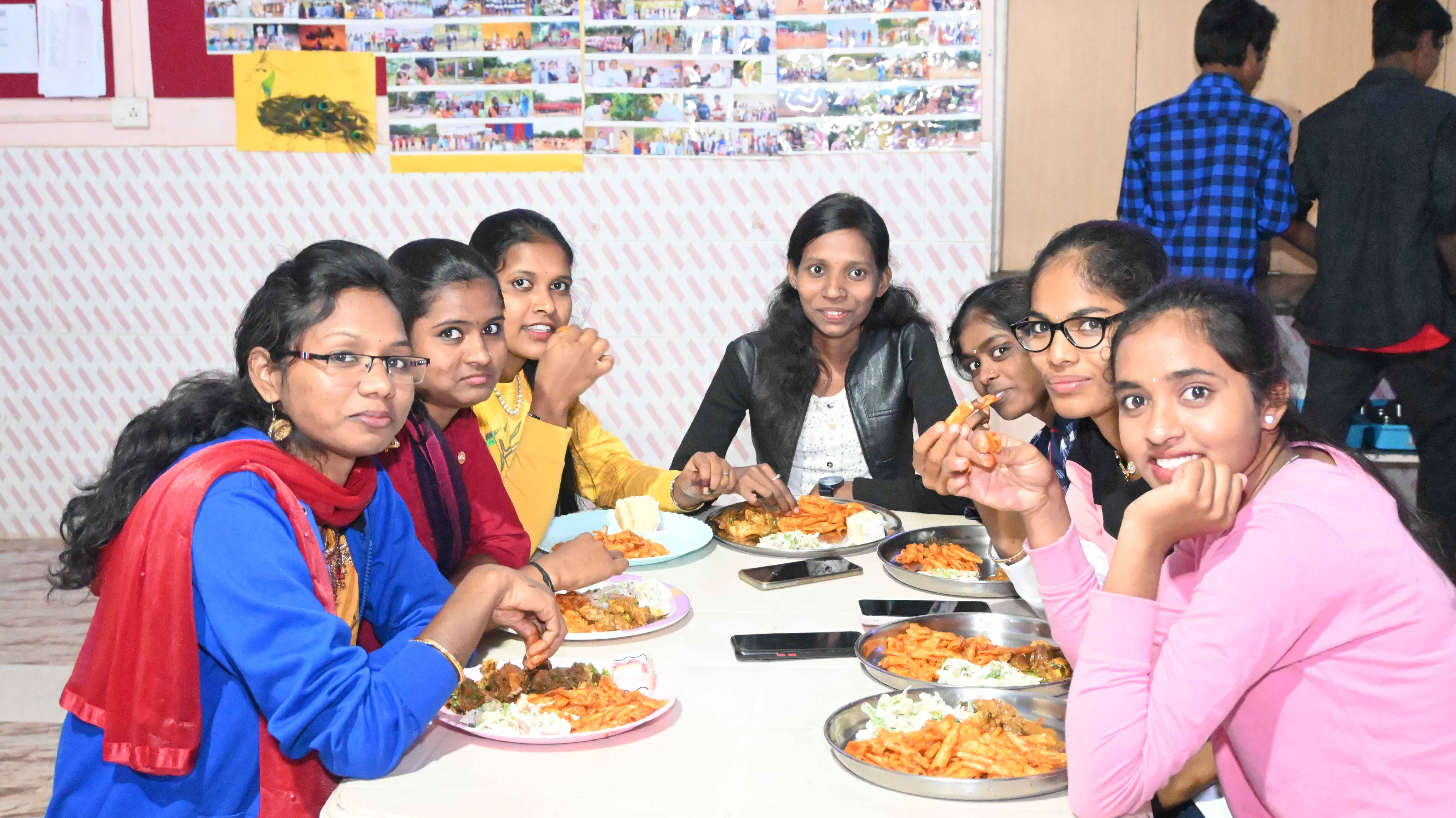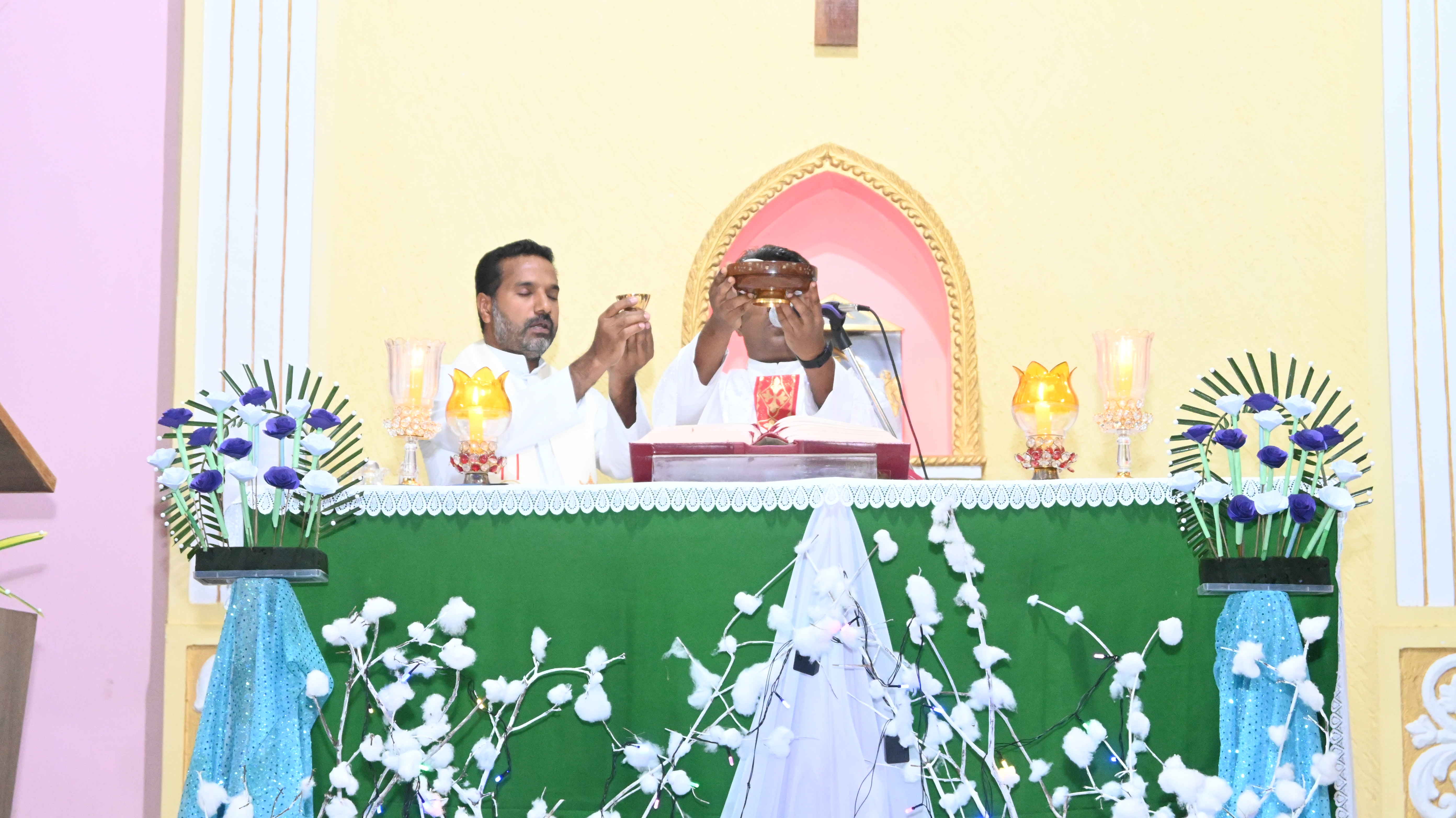 On the night of December 31st, our New Year celebration commenced with a time of prayer and gratitude. As a family, we participated in the sacred Eucharist, offering our thanks to the Almighty for his blessings throughout the year. This was also an opportunity for us to ask for forgiveness for our shortcomings and to seek his guidance and blessings for the coming year 2023.
The celebration continued with great enthusiasm as we danced around a bonfire on the ground, singing and laughing as one family. Hot drinks were served to warm everyone up and at the stroke of midnight, we all wished each other a Happy New Year with excitement and joy. The songs got louder and everyone danced with all their energy, creating unforgettable moments. The celebration went on until the early hours of the morning.
On New Year's Day, we organized competitions and fun activities to make the most of the day. Smiles were on everyone's faces all day long, and this year's celebration was truly unforgettable. We exchanged small gifts as mementos of the special day.