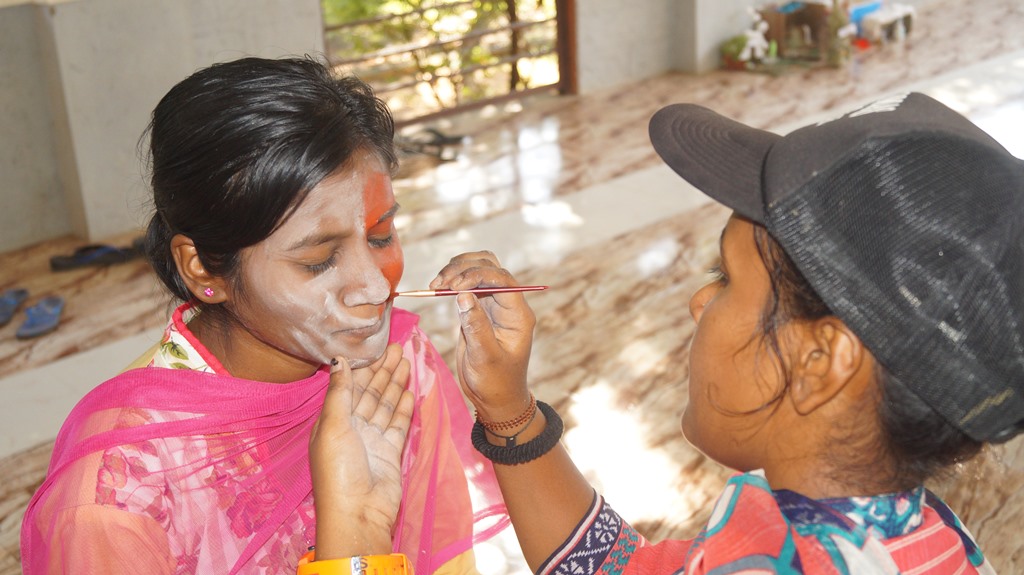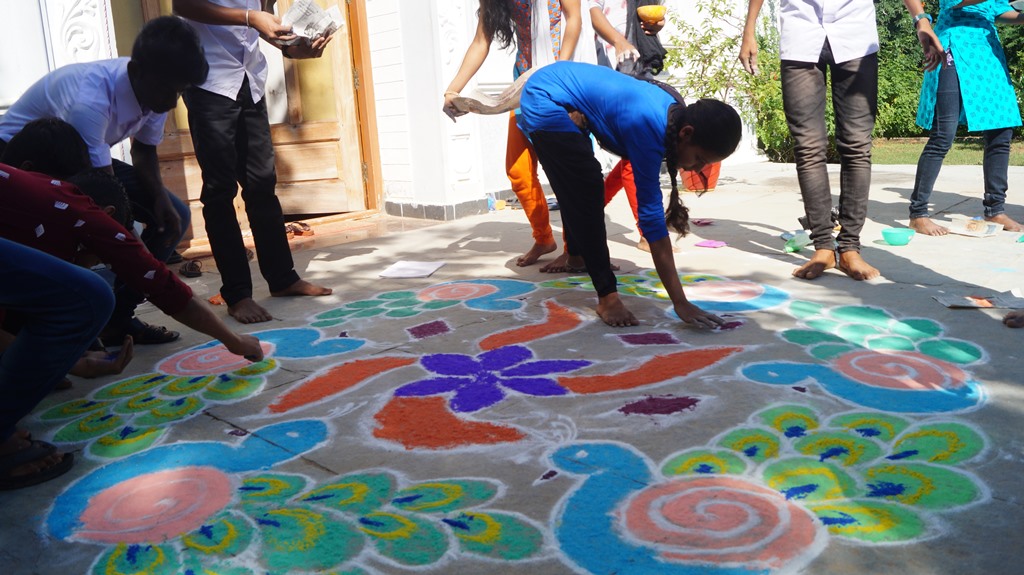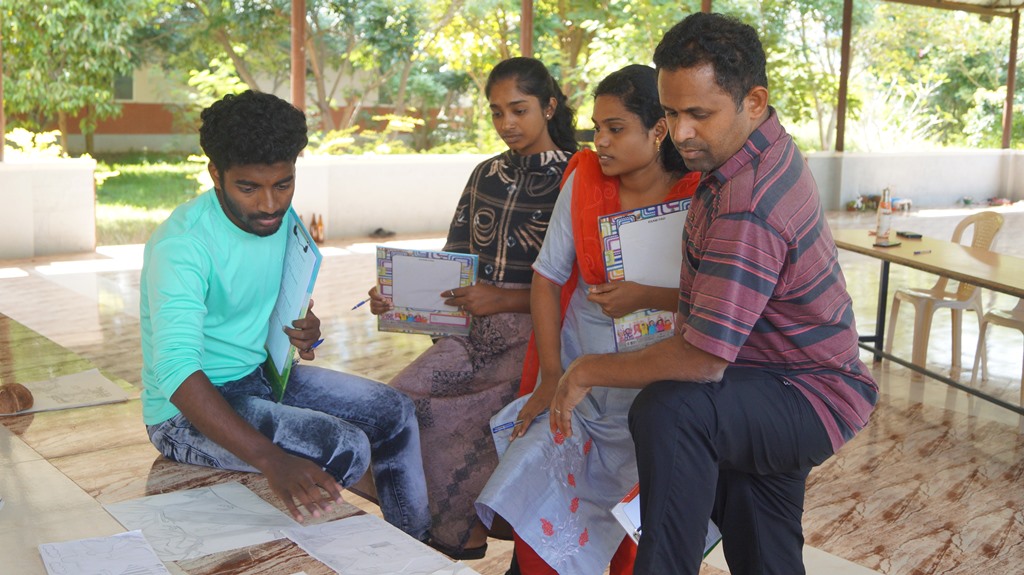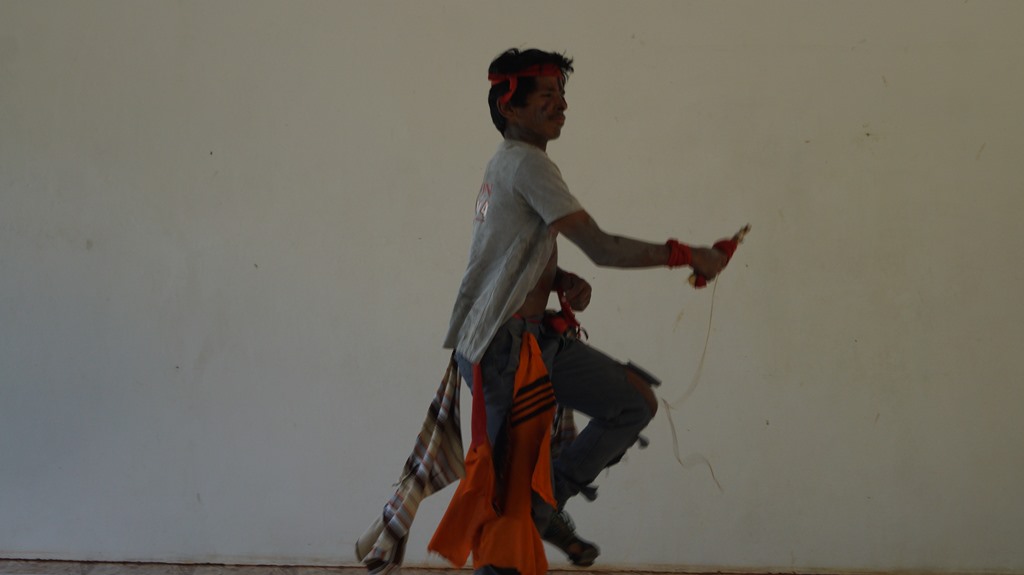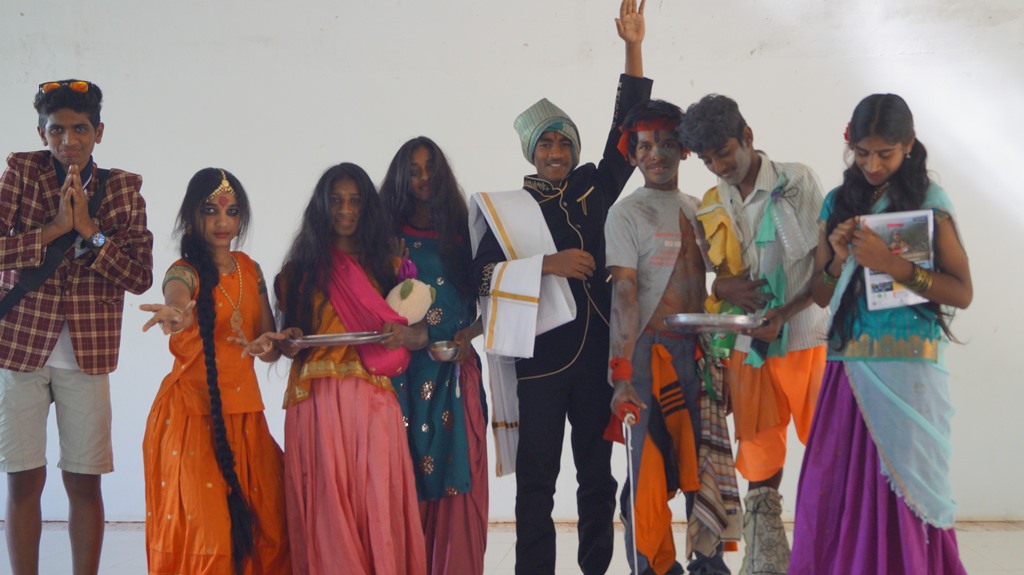 Arts Day
"Art is not what you see by what you make others see"
Snehagram students love two activities a lot one is sports and the other is Arts. The student is gifted with amazing talents in arts and their creativity must be appreciated. The final day of Camp Sunny Smile was art day. For the past week, the teams had been preparing and taking strict practices to compete in today's activities. Day and night teams were tirelessly putting complete effort in preparing to bring the best in them.
The day was so colorful with the lively weather, the sunbathing in the chill weather today was so soothing, pains and aches had shown up after the sports day. The feeling one experience after the stretch and massage can't be expressed but to be experienced says Sudeep.
The arts day began with rangoli competition, the teams created the most colorful designs and filled them with a variety of colors. No doubt it was amazing to see all the students participating and messing themselves with the colors, surely few will find it hard to wash their colorful clothes.
The team was very creative in the painting competition. Solo dance and group dances were too good and all the team members were amazing with their dance which was so hard for the judges to finalize the winner. The expression of Vinay can't be erased and he never lost hope even after the technical error, he only improved his energy and made it to the winning.
No voice but still I sing my rap song says Arpan, who had very little voice and he shook the stage with his rap words. The group songs were crazy, the tune and tone of our Ramesh can never be erased from the history of the day, that the one moment when all the serious faces started stretching their cheek with loud laughter and happiness.
The senseless effort by all the team members for the fancy dress, this is the first time in Snehagram where there were so many creative styles and designs in the make-up.  The face make-up and the hairstyle competition were remarkable as each person was so good in his/her presentation. Who can forget the act of Soundary after seeing her makeup and the show?
The team Agni had a great chance to win but sadly they couldn't make it as the team Varuna never gave up their lead. Today was the day of team Agni but this team should have been scoring on the other day, but surely the team did a great job by coming up from fourth place to second place.
Congratulation winners team Varuna. All the other teams did a great job and sure for someone to win someone must lose, losing will never be the end or winning can't become a success. Win and lose are part and parcel of life.