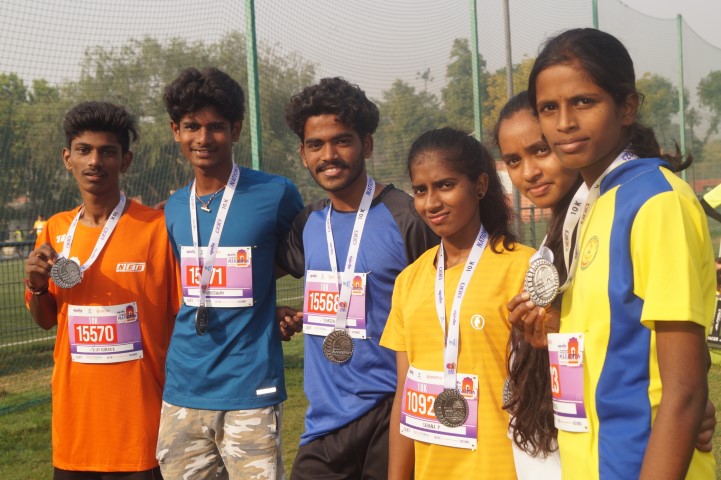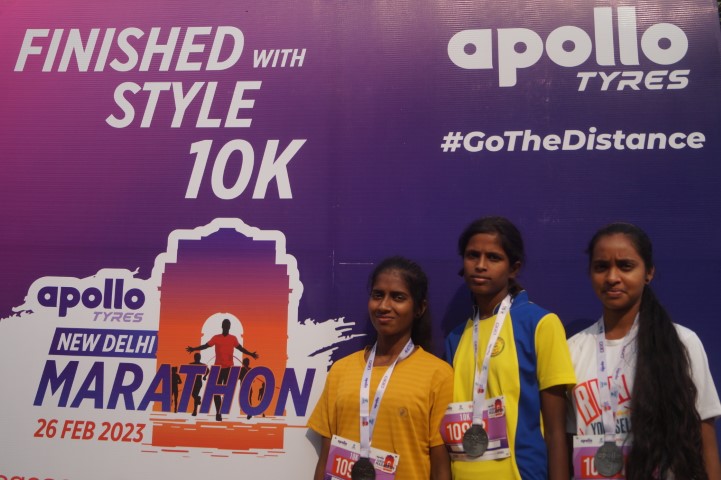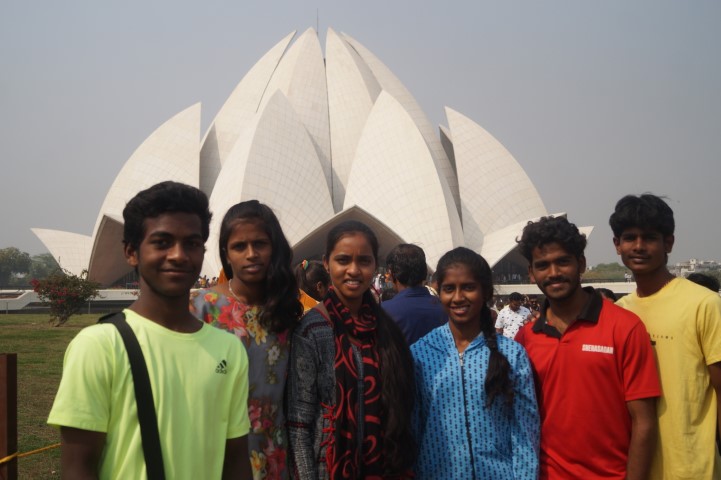 Delhi Marathon
Upon hearing about the Delhi run, I was filled with excitement and a deep desire to participate in the event. My eagerness to partake in the run was evident as I spoke to my friends about my intentions. I knew that I needed to work hard to prepare for this event. When the selection process took place, I was thrilled to learn that I had been chosen to participate in the run.
To ensure that I was well prepared, I engaged in rigorous physical and mental training to enhance my stamina and endurance. Finally, the day of the run arrived, and I made my way to Uppasana to await departure. We arrived in Delhi on Saturday at 2:00 pm and checked into our hotel. After a hearty lunch, we gathered at a hotel for dinner and retired for the night in preparation for the run the next day.
On the morning of the run, my heart was filled with excitement as I looked around and saw so many individuals of different ages gathered to participate in the event. The run began at 8:00 am, and I started off slowly, but gradually picked up the pace. Along the way, I saw other participants walking, but I remained focused and continued to run. At the 2km mark, I reached the water station and drank some refreshing lemon water, which gave me an added boost of energy.
As I ran, I noticed the sound of drums and music that lifted my spirits and inspired me to keep pushing forward. I finally completed the 10km run, feeling proud and elated. After the run, we enjoyed a delicious breakfast and took some photos to capture the memories of this incredible experience.
Later, we visited the Lotus Temple, which was a serene and peaceful place that left a lasting impression on me. I also had the opportunity to visit the India Gate, which was beautifully decorated, and it was a memorable experience. Finally, we boarded the train for the journey back home, and I enjoyed the long journey with my friends.
Participating in the Delhi run was an experience that filled me with joy and a sense of accomplishment. It taught me the value of hard work, dedication, and perseverance. It was a fulfilling experience that I will always cherish and remember fondly.