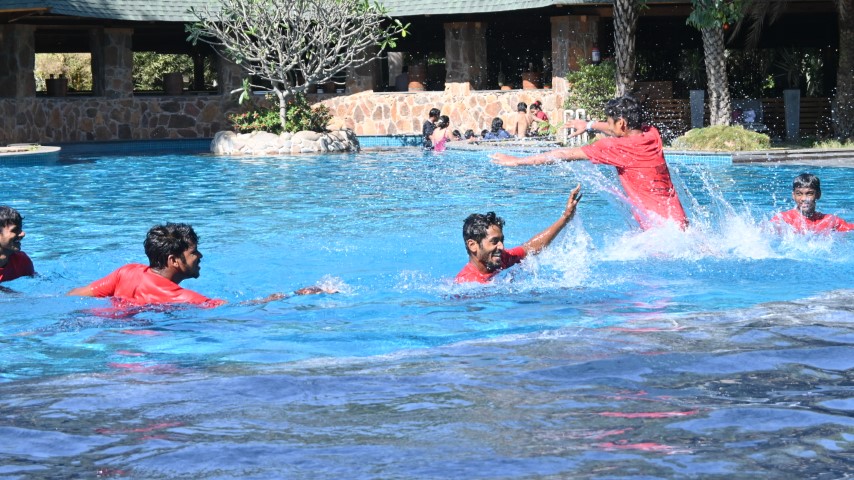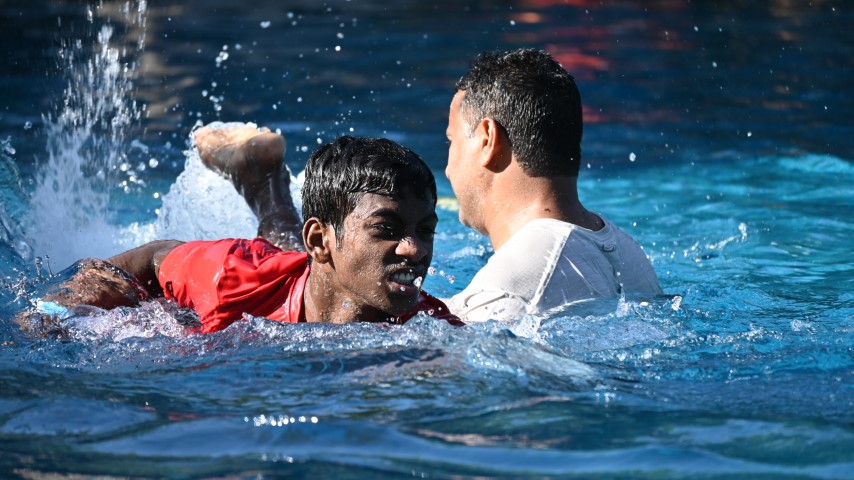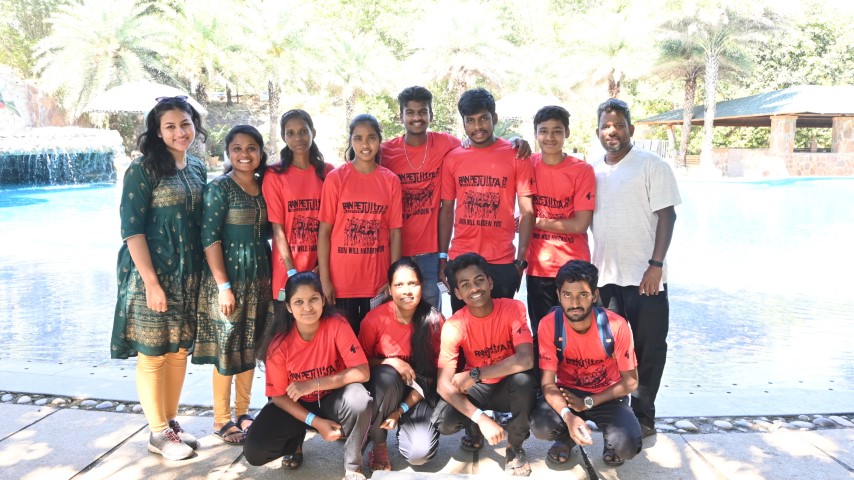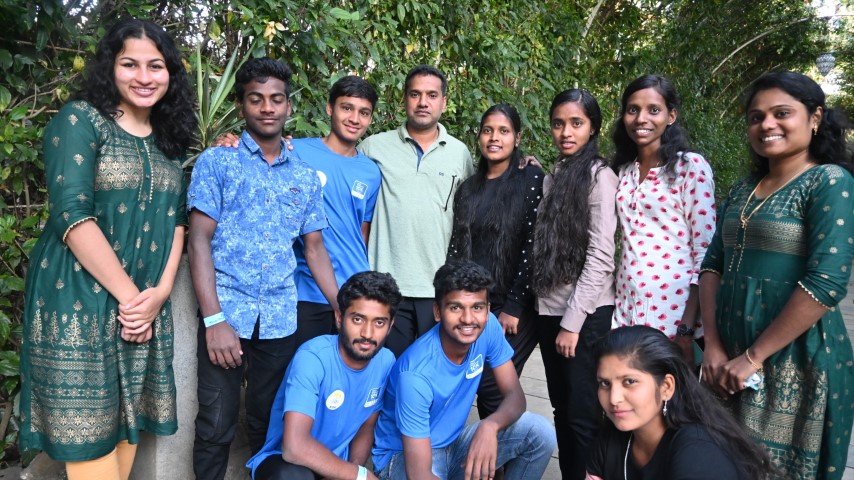 Creating Moments
Picnic is the moments of joys, wonder and excitement. Its the duration of time that you plan to spend somewhere with your friends or family. A Picnic with friends has its own meaning and importance. The best part about going on a picnic with friends is that you can do whatever you want and there are no rules to follow. You can play games, sing songs, dance, and do anything that you feel like doing. You can also enjoy the scenery and relax in the lap of nature. There were many amazing moments during our picnic, but some of the most memorable ones were when we played games, sang songs and danced. We also got the company of other people there. They also shared our joy and in fact we made new friends there. We had a lot of fun and it was a great way to spend our time together. We all enjoyed ourselves immensely and are already looking forward to our next picnic together
Picnics are very important as they add pleasantness to our lives. There are different kinds of picnics that people can enjoy. There are family picnics, school picnics, church picnics, union picnics, and more.
Picnics make our existence smooth and take us out of our daily routine. Moreover, picnics tend to bring out the best in us. We are able to enjoy physically as well as mentally in picnics.
This picnic essay tells you how they are a great way of bringing people together. Whether it is your family or your friends, everyone forms a bond at picnics. It is great for emotional bonding.
Moreover, it gives us a chance to speak out our minds and unwind and relax. Further, we also get to enjoy physical activities during picnics. The walks and games are beneficial to our body and improve our stamina too.