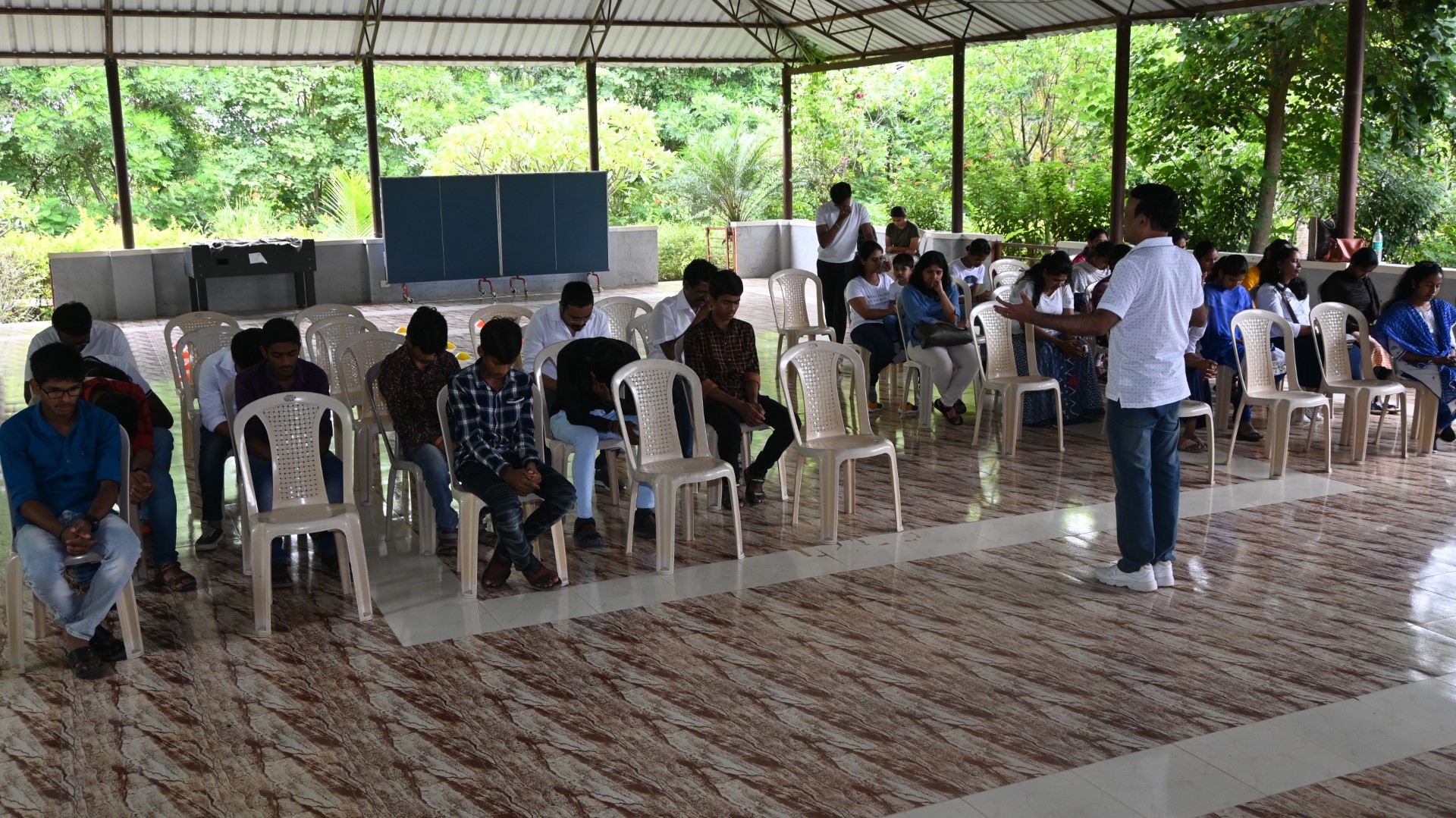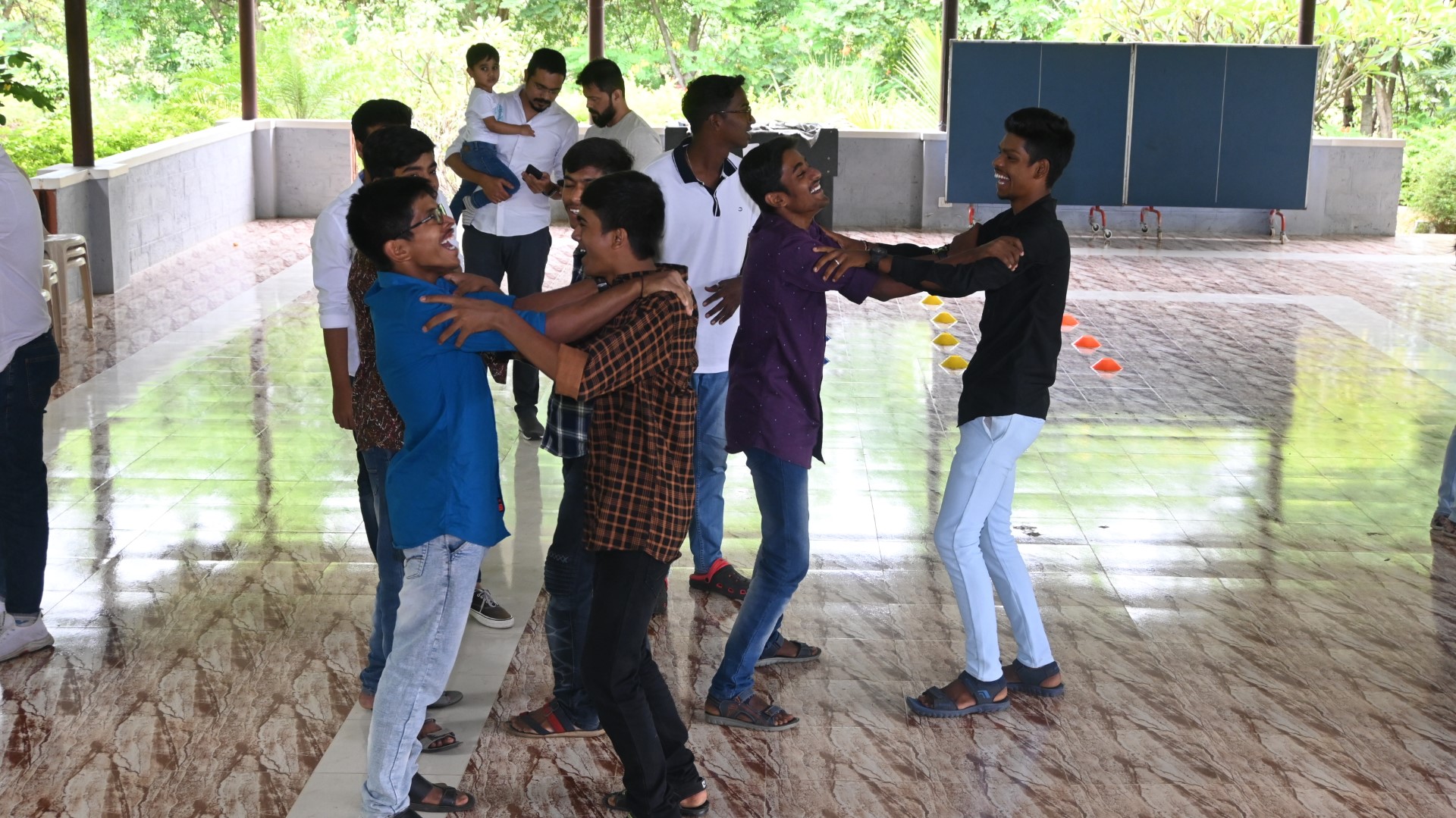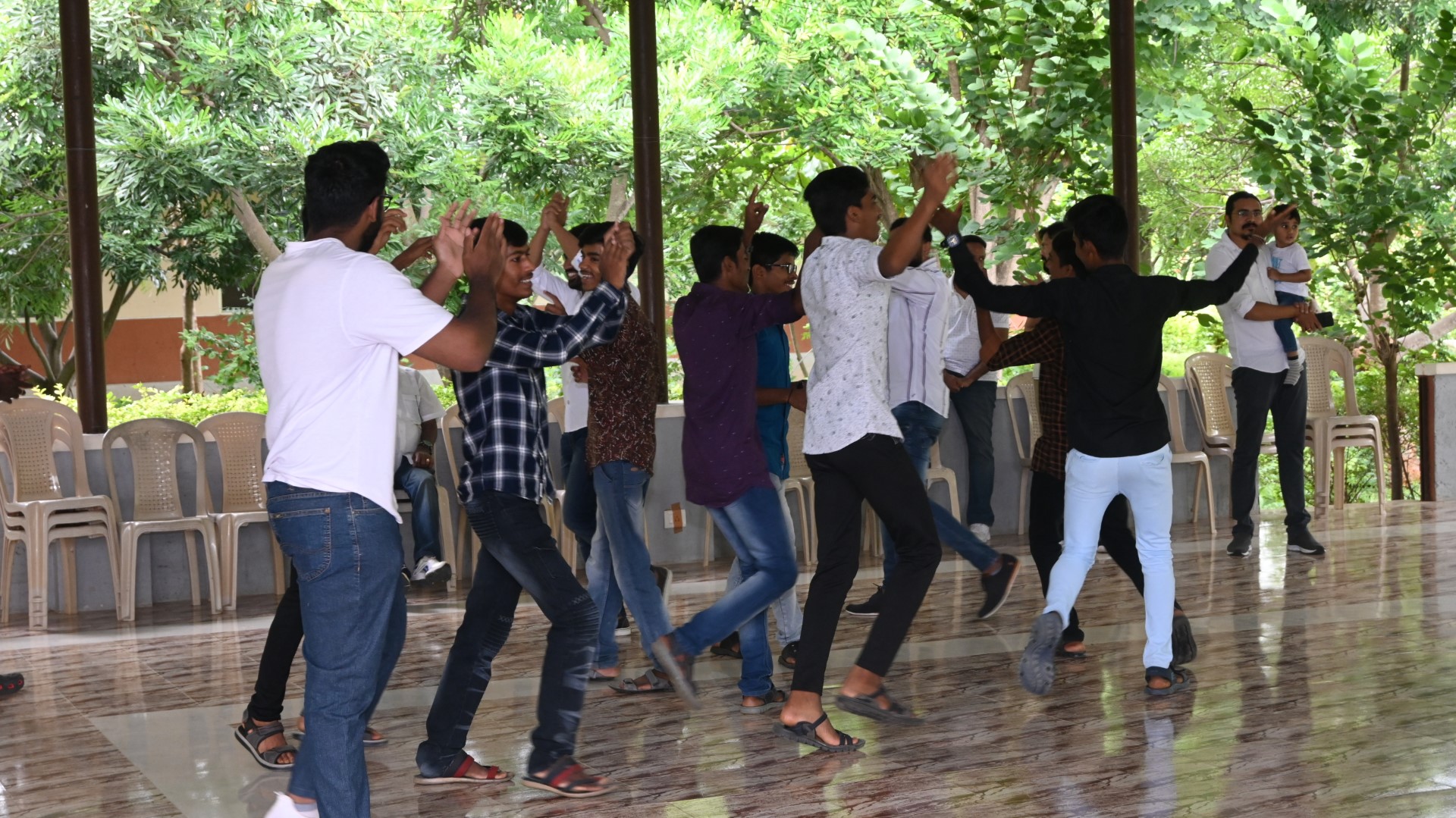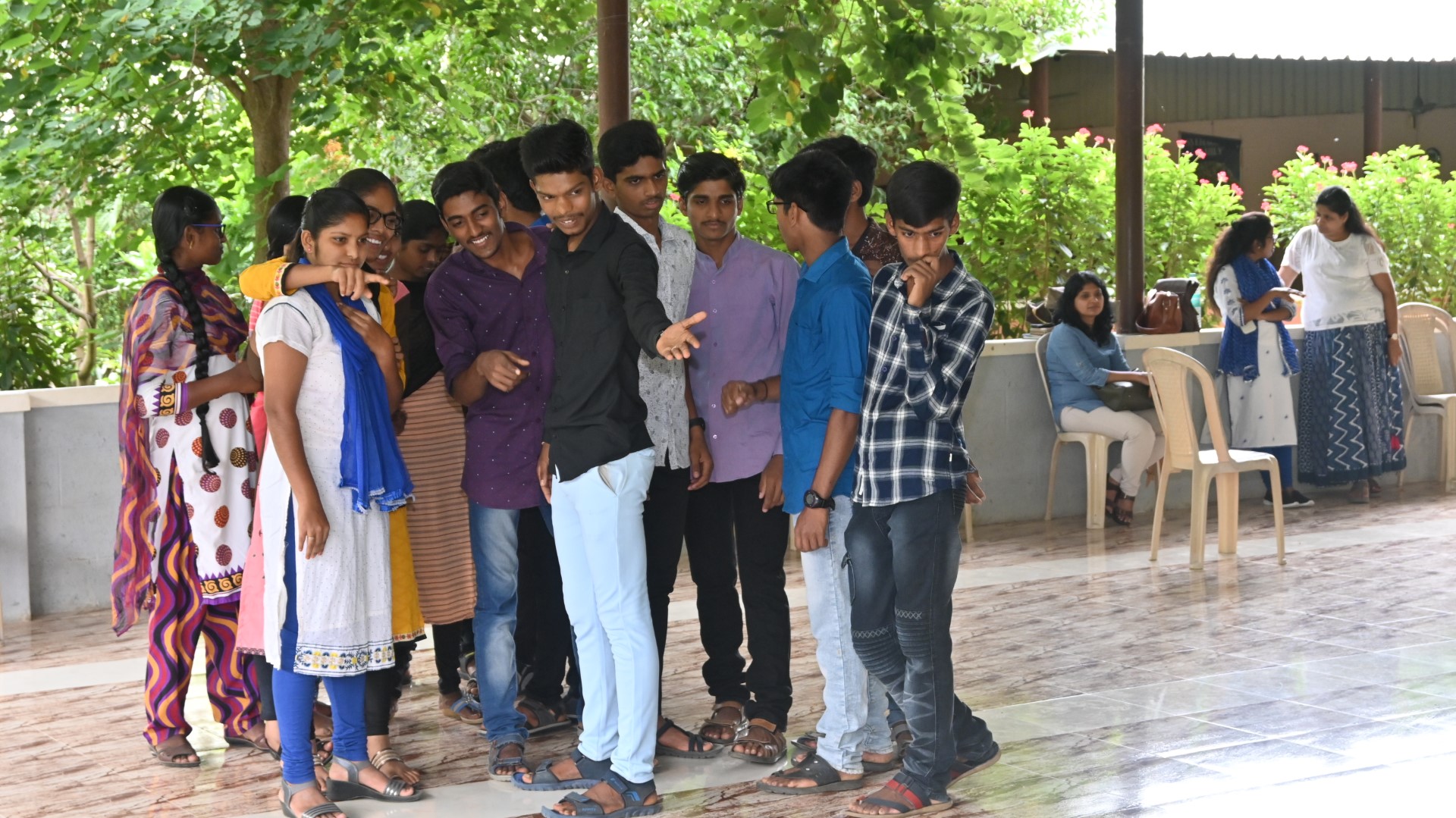 An Inspiring Encounter with the BTM Church Group
The BTM Church group's interaction with us was a profoundly uplifting and soul-enriching experience that left a lasting impact on each one of us.
The gathering began with heartfelt prayers and songs of praise, filling the room with melodious voices lifted in unison. Their harmonious singing echoed the joy and devotion they carried in their hearts, inspiring all of us to join in and experience the power of collective worship.
As the session progressed, we were blessed to hear motivating and insightful messages that touched the very core of our beings. The words spoken were not only spiritually uplifting but also resonated with practical wisdom, offering guidance on navigating life's challenges with faith and courage.
The BTM Church group shared inspiring testimonies of how they had overcome obstacles and found strength in their faith. These personal stories served as powerful reminders that, no matter our struggles, hope and resilience can be found through a connection with a higher power. It was a profound lesson in valuing life and cherishing every moment. They reminded us of the precious gift of life and the importance of making the most of it by spreading love and kindness to others.