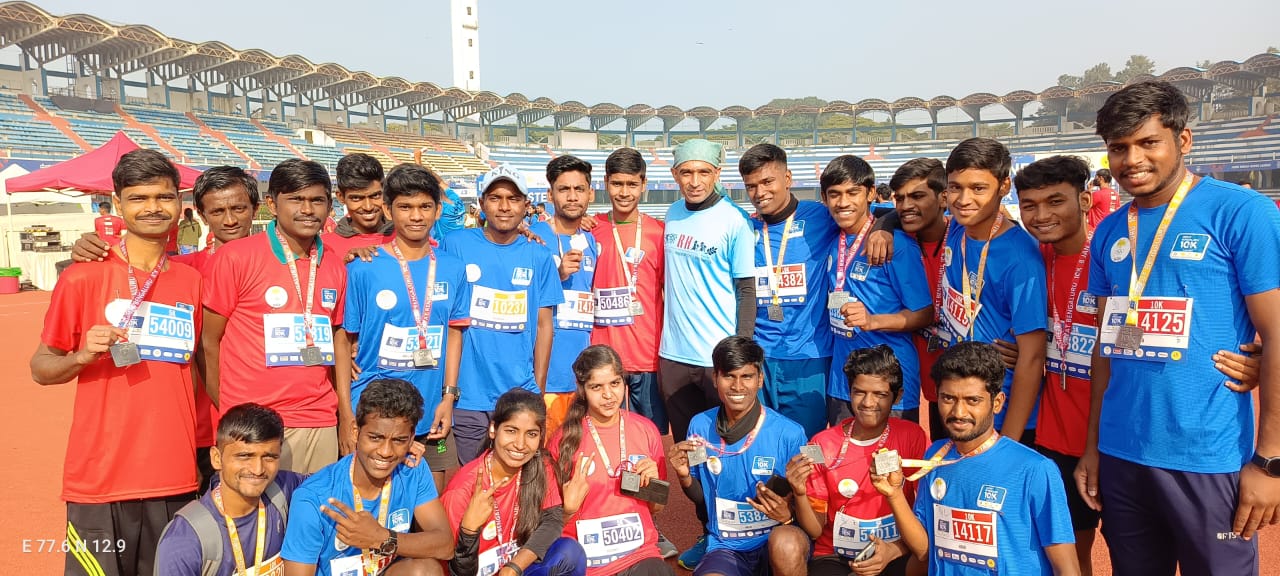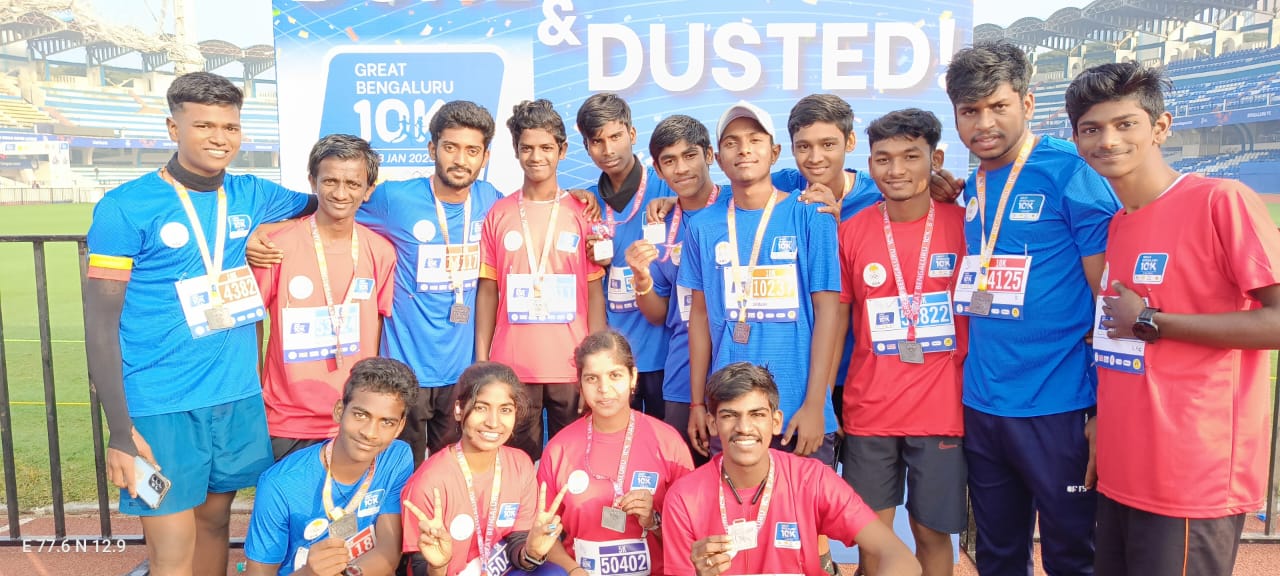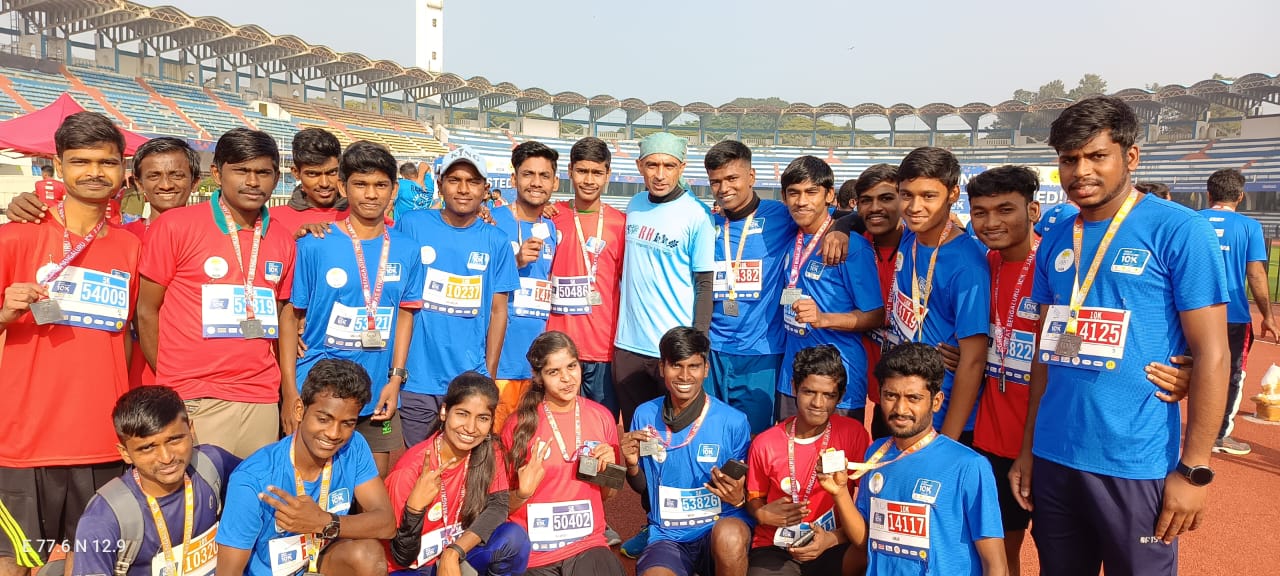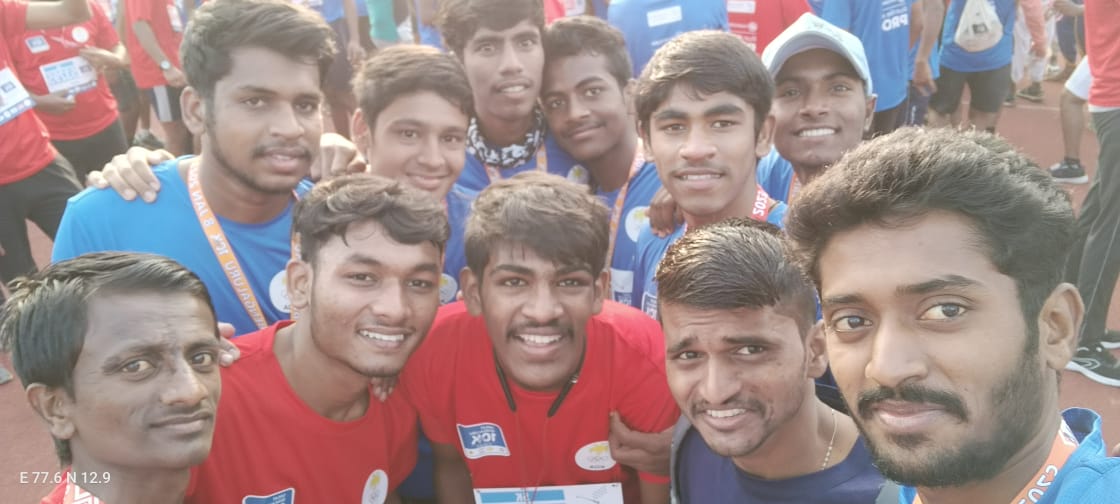 Great Bangalore 10k
On January 10th, 2023, the excitement was palpable as we geared up to participate in the Great Bangalore 10k Run held at Sri Kanteerava Stadium. In preparation for the event, we had been practicing seriously since the Ranipet Marathon on December 18th. Under the guidance of our coach, we followed a strict training schedule and performed strength-building workouts to give our best at the event.
Early morning training sessions were challenging, especially in the cold weather, but we pushed ourselves to overcome the discomfort and achieve our goals. Our coach emphasized the importance of discipline and reminded us that with practice, anything is possible. We also took sufficient rest to ensure proper recovery and improve our overall performance.
In addition to our training sessions, we also participated in fun games and sports to improve our team spirit and strengthen our bond. All of us were determined to break our personal best times, but due to COVID-19, only students above 18 years of age were allowed to participate, with permission from the Child Welfare Committee. Although this was disappointing for many, the children took it positively and focused on making the most of the opportunity.
Twenty students participated in the event and all of them performed exceptionally well. We captured memories by taking photos and interacting with other running groups and runners, which helped to improve our relationships and feel more accepted in the community. Participating in events like this motivates us to maintain a healthy and fit lifestyle.