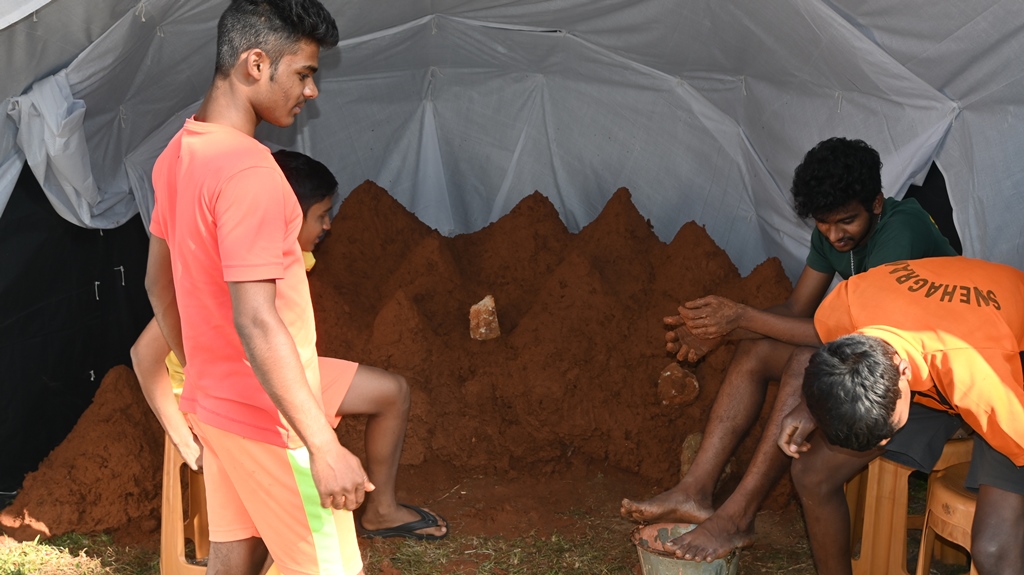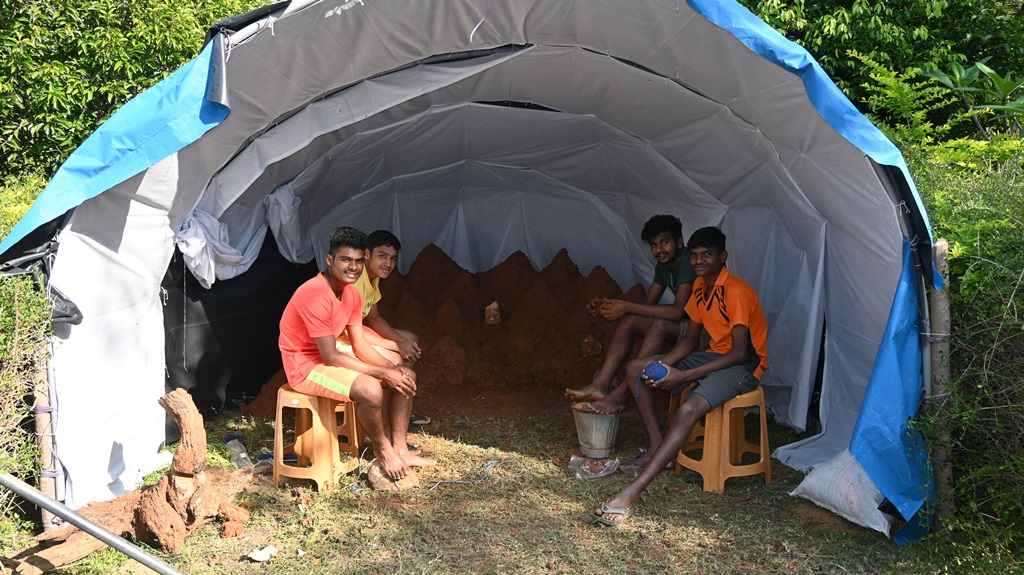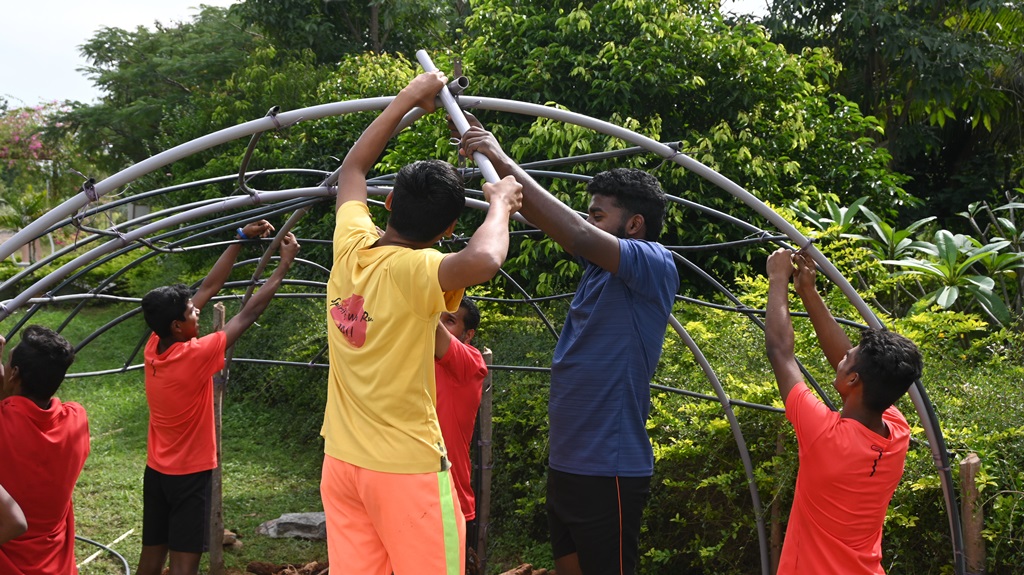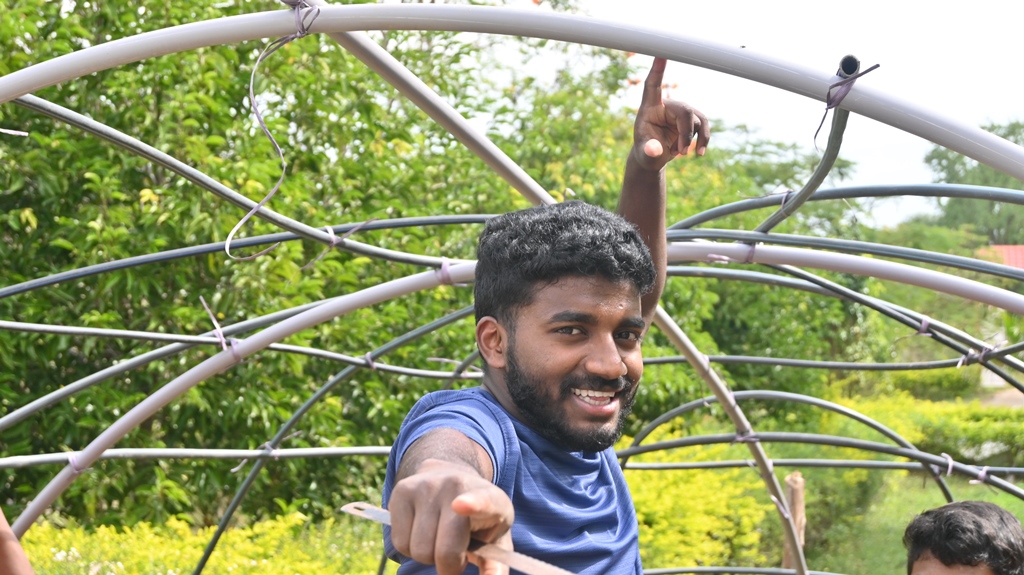 Preparation for Christmas
Christmas is a cultural festivity that entails a lot of preparations. It is a public holiday and so we get a Christmas break to celebrate it. Preparations for Christmas started early for us so that celebrations begin on the eve of Christmas.
We started by decorating the campus with light and not forgetting the Christmas tree. Presents were placed under the Christmas tree in wrapped gift boxes and we were all given a Christmas friend. The church was also decorated for the special event. Songs and carols were practiced. We started preparing greeting cards for our well-wishers and sharing them across various mediums. All this preparation made us more curious about the celebration of the event.