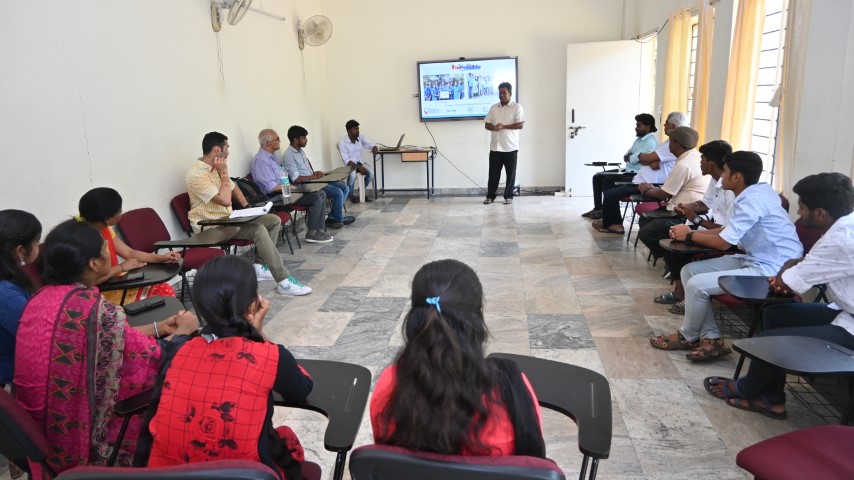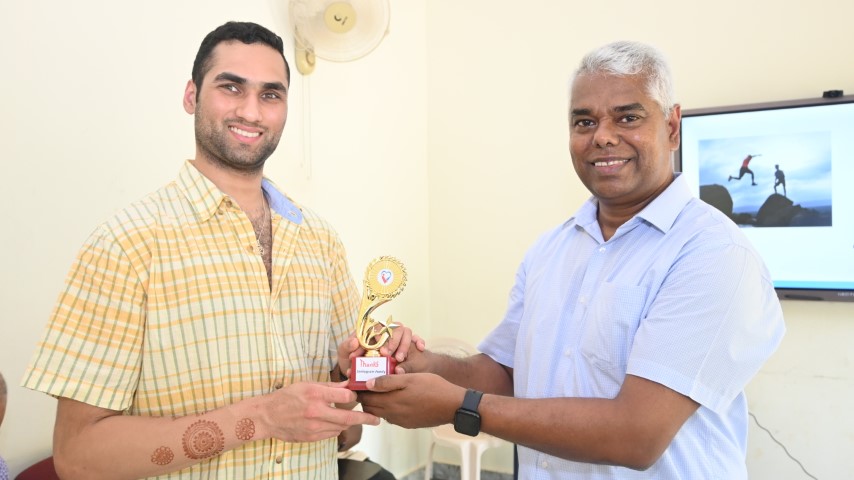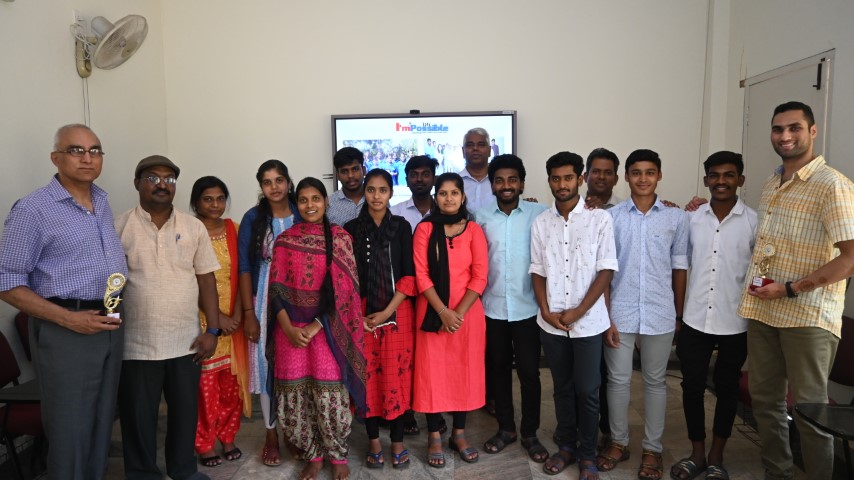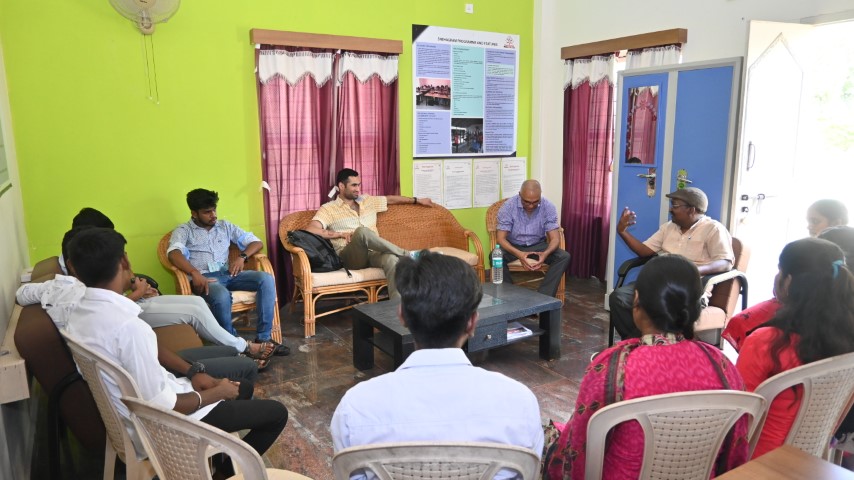 SOS team Visit
The meeting with Nikhil and Balasubramanya, the dedicated individuals raising funds for the orphans of Snehagram, was an inspiring and fruitful gathering. The meeting commenced with a series of engaging PowerPoint presentations and heart-warming videos, showcasing the current progress and impact of the funds raised so far.
During the sharing session, we had the opportunity to discuss the various initiatives and projects undertaken to uplift the lives of the orphans. Nikhil and Balasubramanya listened attentively, offering valuable insights and suggestions, demonstrating their deep understanding of the ground realities of the program.
The one-on-one group discussion proved to be instrumental in gaining a comprehensive understanding of the challenges faced by the program and the aspirations of the children.
The meeting concluded with a shared sense of enthusiasm and determination to continue the journey together. It now only strengthened our bond with Nikhil and Balasubramanya but also deepened connection to the cause itself. We are eagerly looking forward to continuing our efforts and making a positive difference in the lives of these many children.