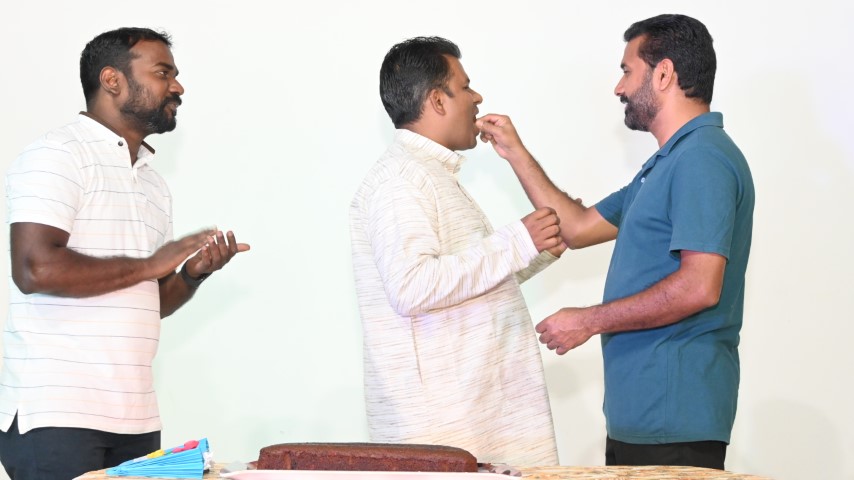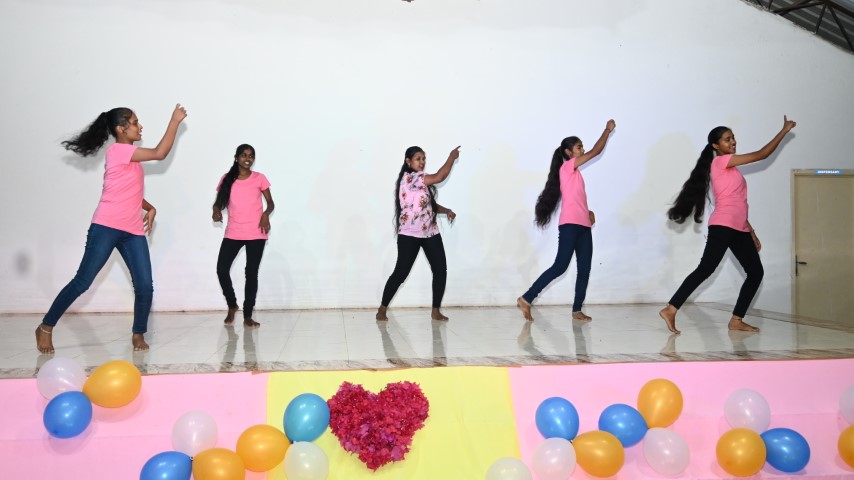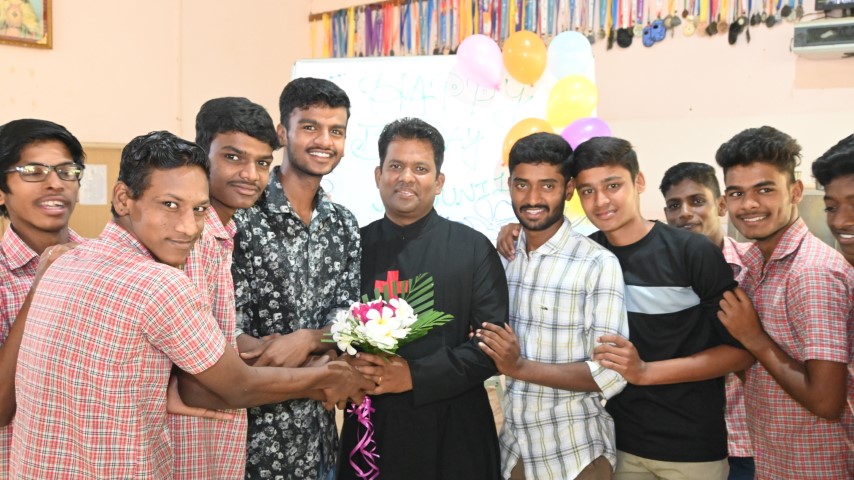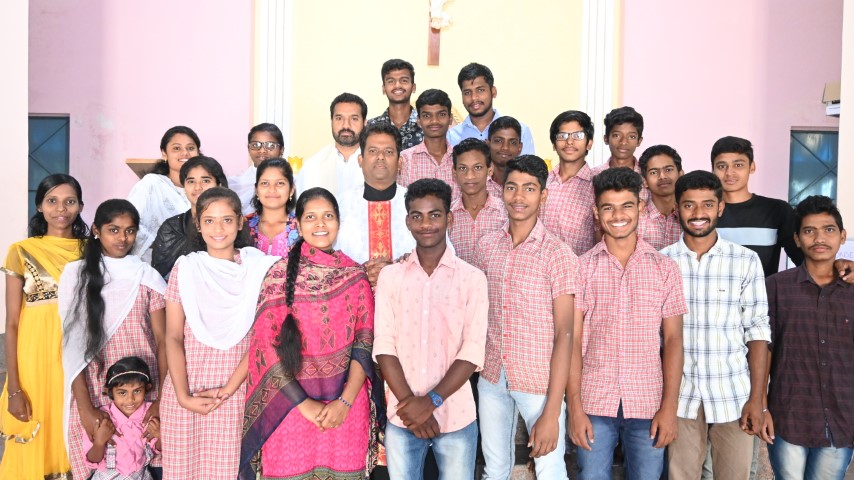 A birthday is a cherished occasion that provides us with a wonderful opportunity to celebrate and honor the life of someone near and dear to us. In the case of our beloved father Sunil, his birthday serves as a time to reflect on the wonderful memories he has created for us, appreciate his present contributions, and look forward to his future with love and gratitude.
On this special day, the Snehagram community came together to celebrate Father Sunil's birthday with great joy and enthusiasm. The day commenced with a beautiful mass, where all the students joined together in prayer to bless and honor Father Sunil. Afterward, we proceeded with a lovely gathering to offer our heartfelt wishes and greetings to him, surrounded by the warmth and love of the Snehagram family.
Throughout the day, we spent time reminiscing on Father Sunil's past, appreciating his present contributions, and rejoicing in his future endeavors. We were touched by the profound impact he has had on our lives and the lives of those around us. It was a time to share our love, gratitude, and respect for this remarkable person who has been an inspiration to us all.
As the evening approached, we continued our celebration with a variety of programs arranged by the Snehagram family. The highlight of the evening was a touching tribute to Father Sunil, which brought a smile to his face and filled his heart with joy. In all, Father Sunil's birthday was a joyous occasion that brought together the entire Snehagram community in celebration of his life.