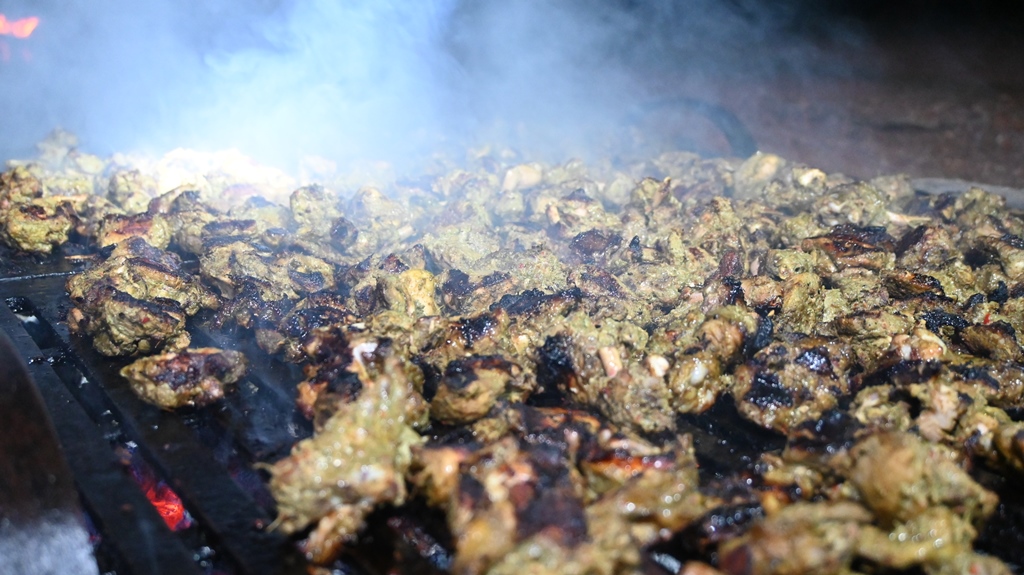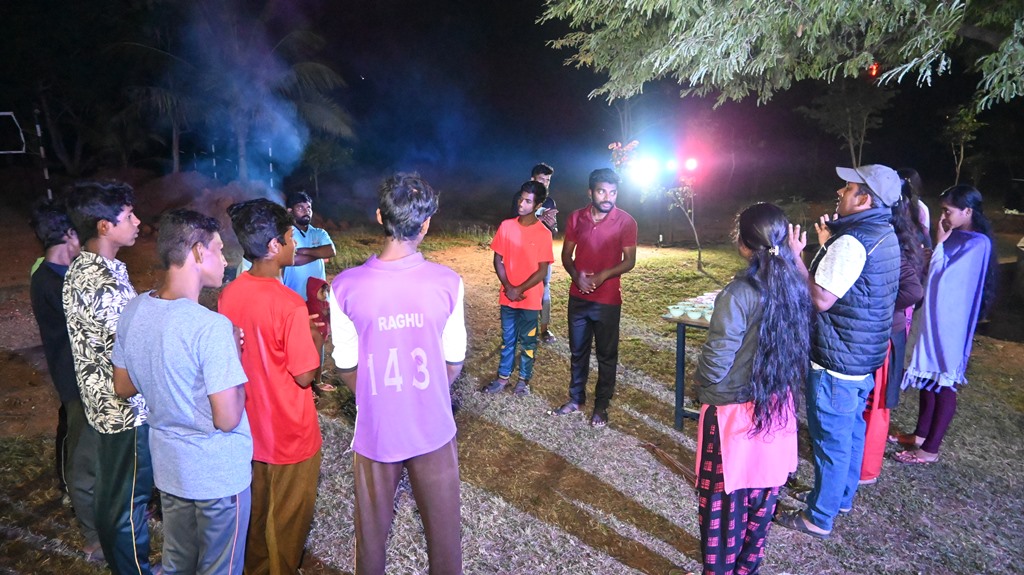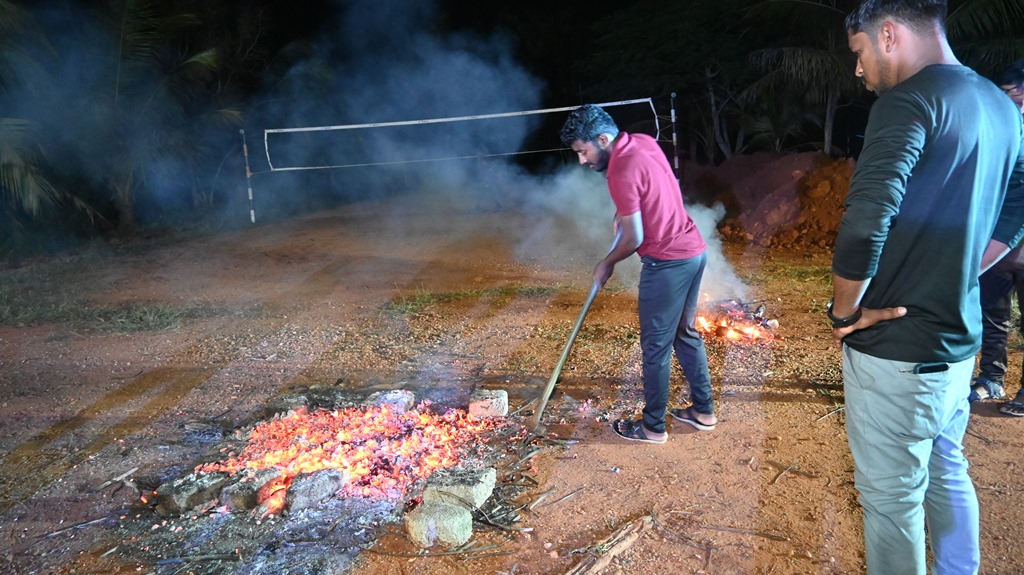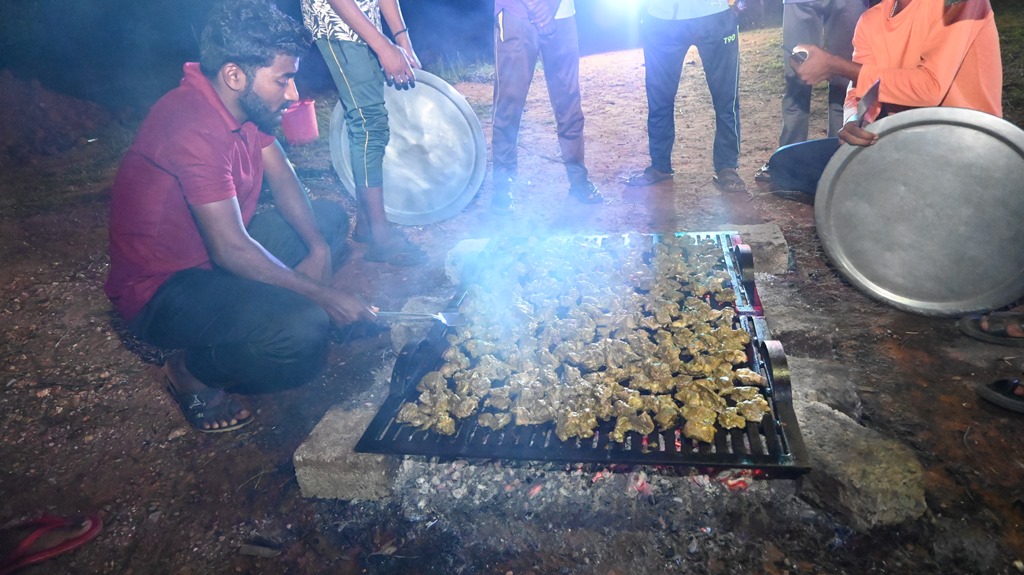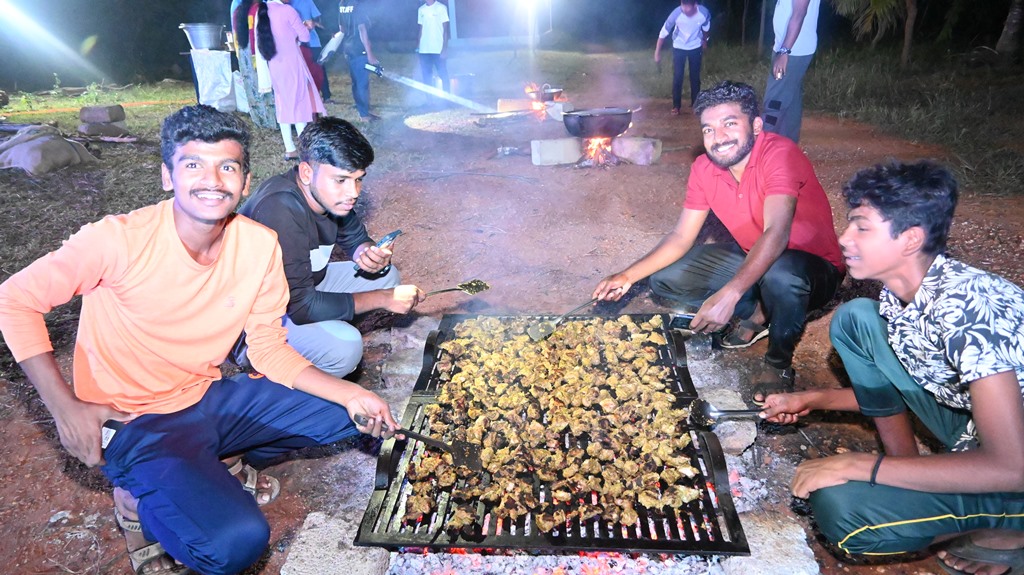 Christmas is a time to celebrate the spirit of giving and sharing with loved ones. It reminds us of the significance of the birth of Jesus and the opportunity to reflect on our purpose and the beauty of nature. At Snehagram, Christmas is celebrated with great excitement and enthusiasm. The students are particularly excited about the celebration.
The church is beautifully decorated with garlands, lights, ribbons, and balloons, and the Christmas tree is adorned with stars, balloons, and lights by the students. The celebration began with a Eucharist service, followed by cutting and sharing cake. Then, we had the Christmas friend ceremony where each student revealed their secret Christmas friend, for whom they had been praying and getting a gift for. There were loud claps and cheers as each student revealed their friend, it was so much fun.
After the main activities were completed, everyone danced to the beat and continued dancing for over an hour. It was one of the best Christmases we have had, as many senior students came from Bangalore to join the celebration, even taking time off from work. This time is truly special and beautiful to celebrate.