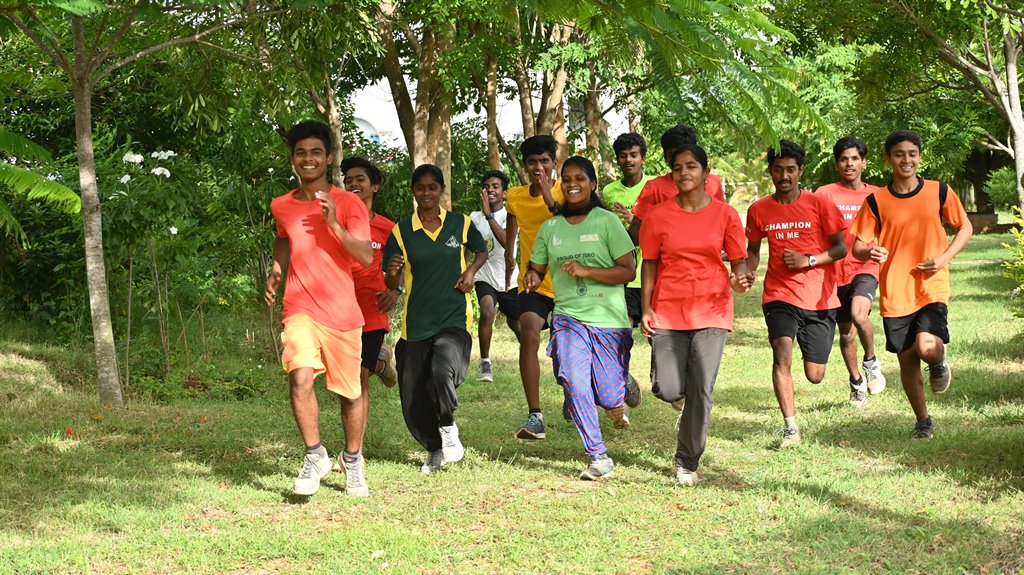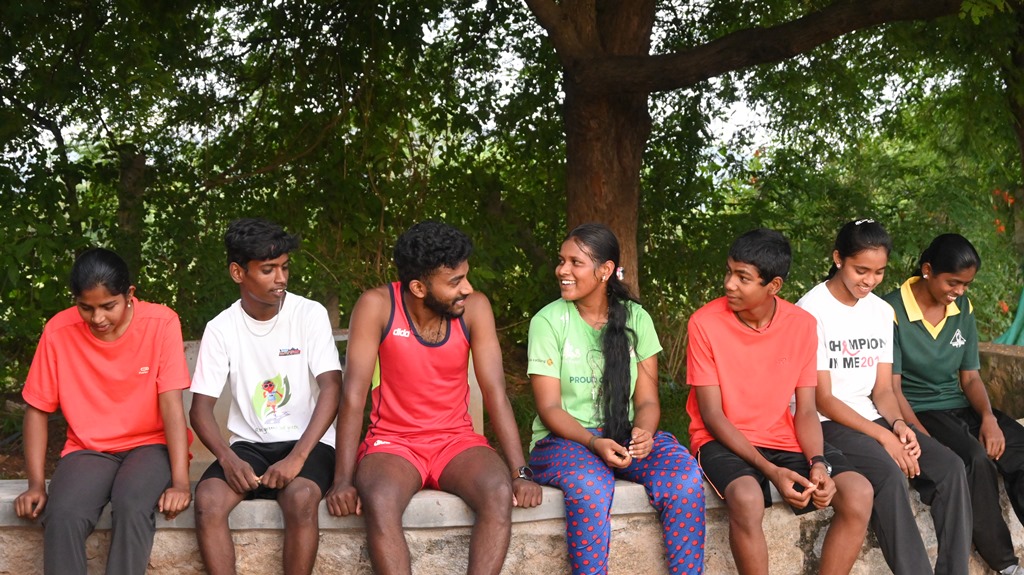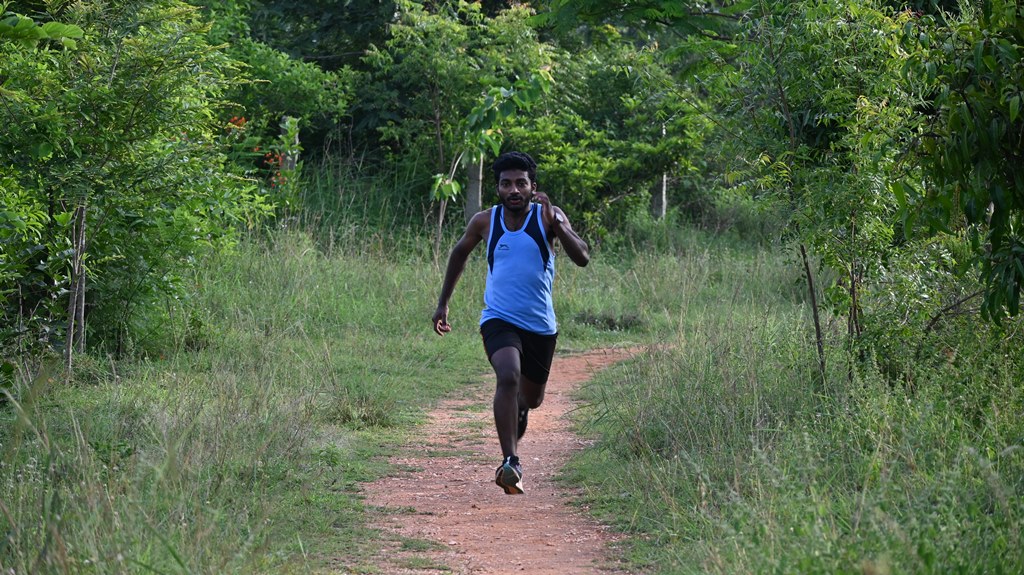 AIDS 2022, the 24th International AIDS Conference, will call on the world to come together to re-engage and follow science. It will define future research agendas, shift the latest evidence to action, and chart a new consensus on overcoming the HIV epidemic as a threat to public health and individual well-being.
Four abstracts were submitted to the conference, and the four were on: 1) The impact of a structured physical activity program on health outcomes amongst children and adolescents living with HIV in South India. 2) Learn for life: Enhancing lives of Children living with HIV 3) HIV- Positive Widow headed household: A peer-led program in Southern India 4)Empowering HIV-positive adolescents with education], 'Of the youth, by the youth, for the youth': a peer-led model for building resilience among youth living with HIV during the COVID-19 pandemic
We are very happy that three of the abstracts were selected and the paper will be presented in Montreal Canada on July 28th, 2022. This is an opportunity that will build leaders and role models, it is amazing to see the HIV-positive student standing out and rising voice, and spreading the message of hope.