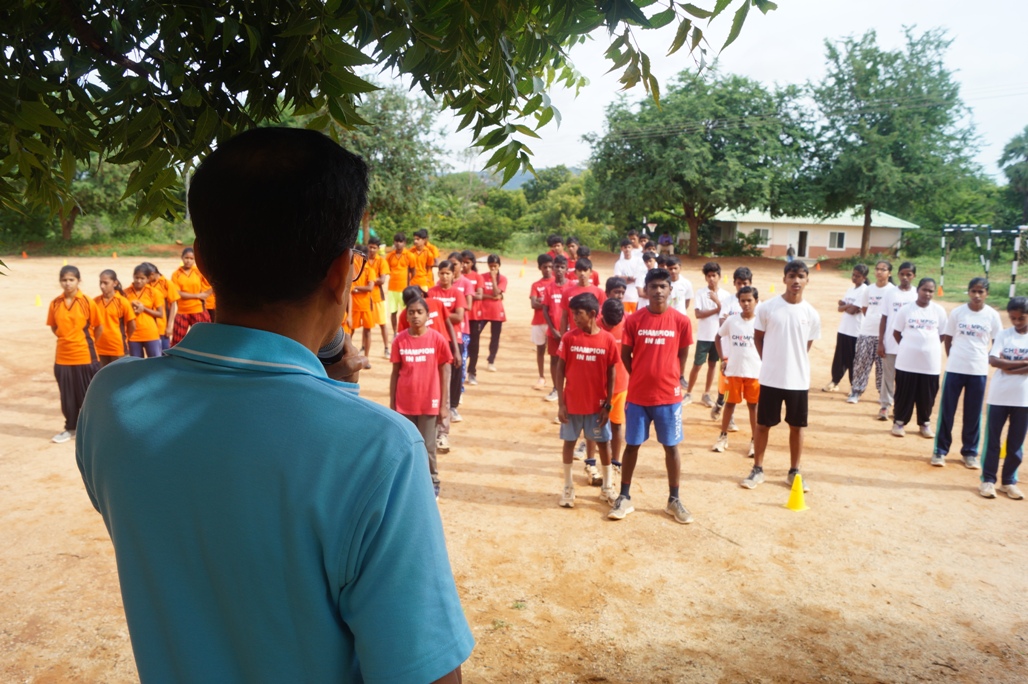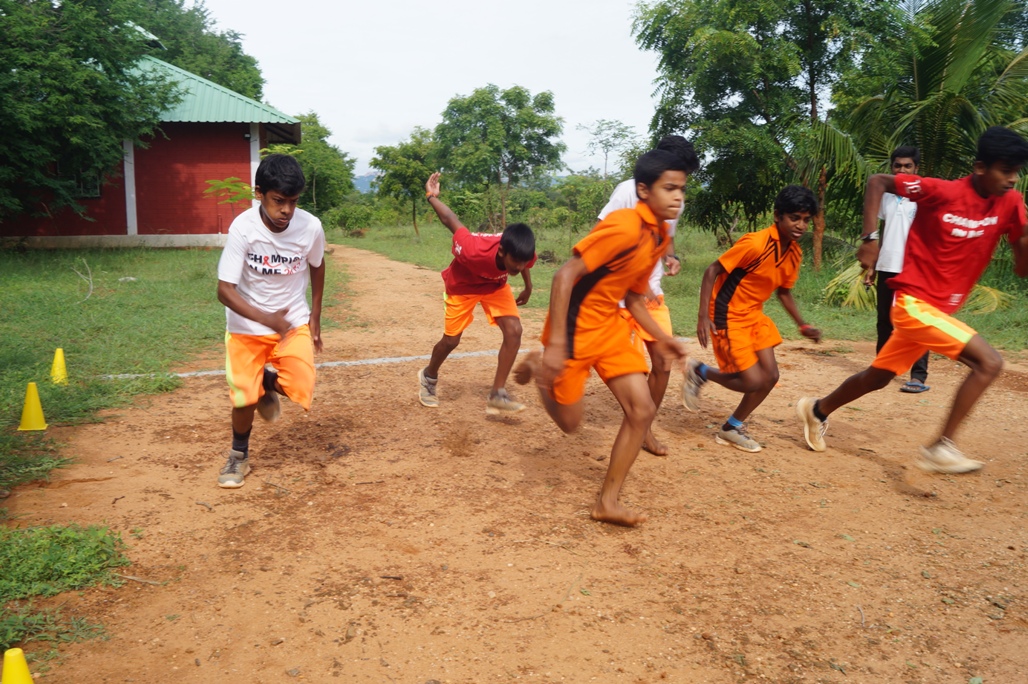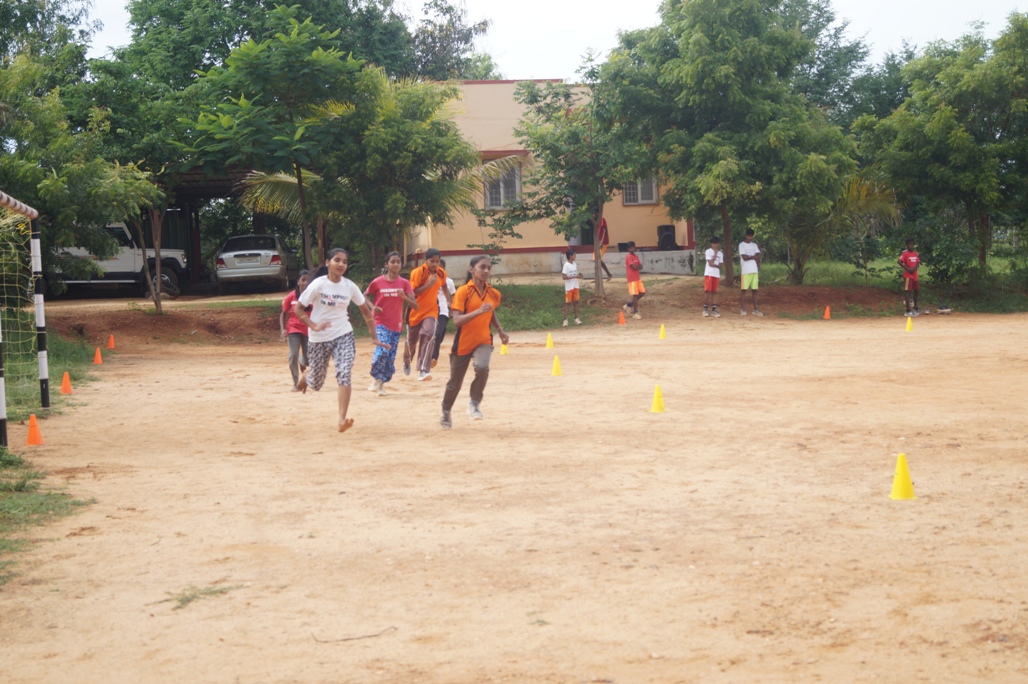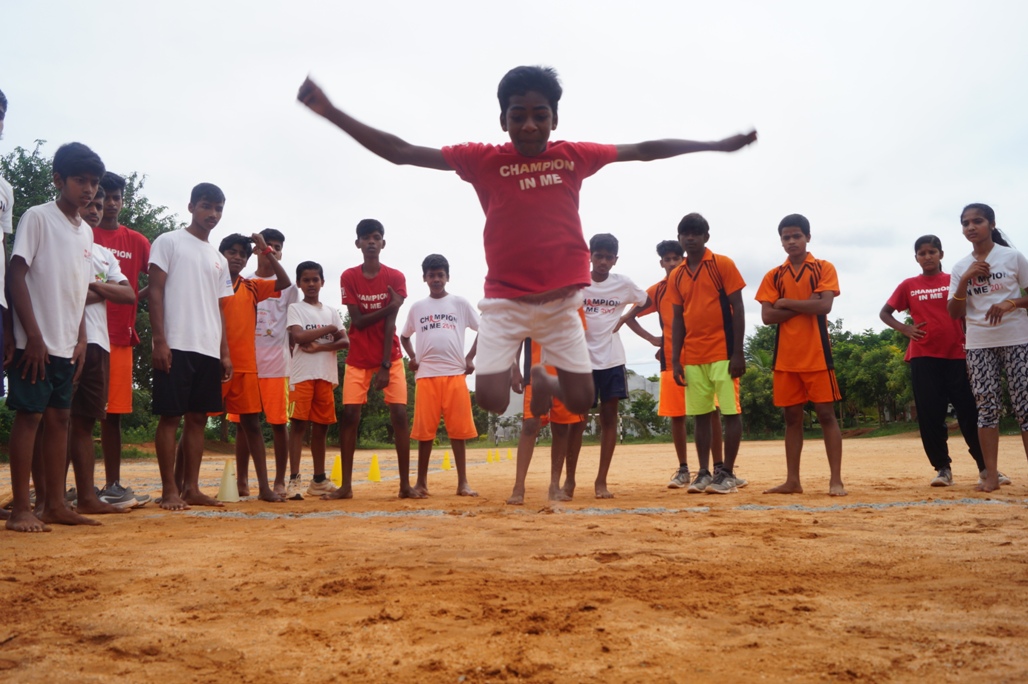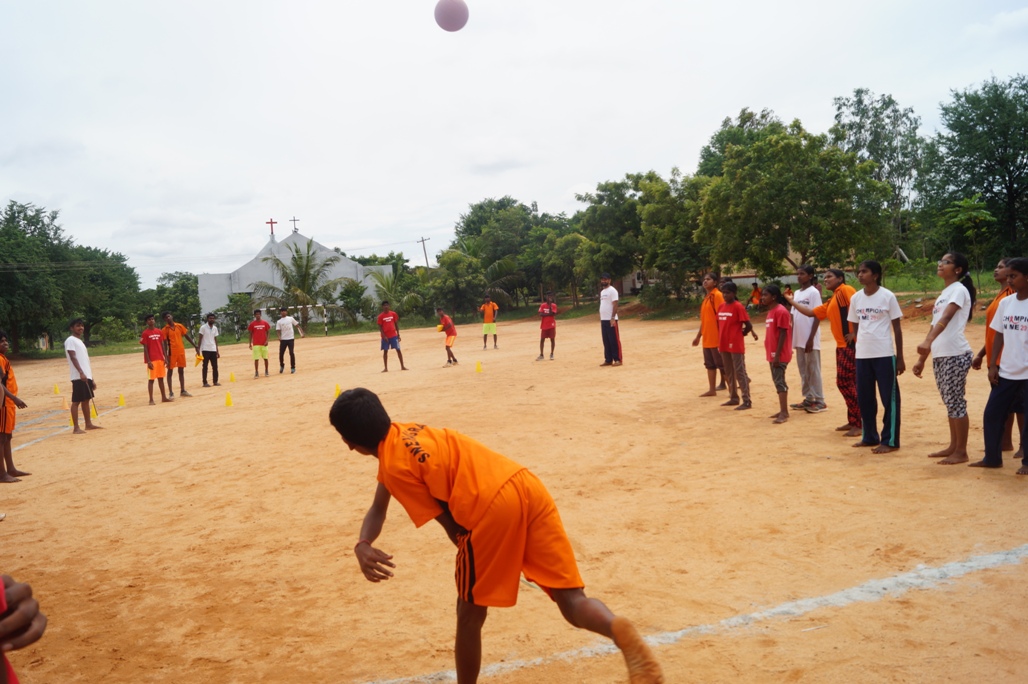 Tension and stress of exams melt away in a week time.  Semestral holidays were organized with varieties of entertainment programme and learning activities. The caption of the week was 'book free learning'. The week was planned on the basis of six themes spread out in six days, namely, Environment, Arts, Sports, Knowledge, Creativity and Performance. Activities were conducted with a competitive mode among the three groups.
Environment day was organized with a focus on creating awareness among students about the need of protecting and caring for our Mother Earth. Clearing off littered plastics, removal of weeds, and planting trees were some of the activities of the day.
Arts and sports day was done with traditional items at the same time with fun filled competitions like Male Queen and Female King.
The memory of participants was tested through quiz competition and memory test on the knowledge day.
Creativity day was really spirit filled one. It included mud designing, weed house making and clay modeling.
Performance day was part of the monthly cultural day. Variety entertainment programmes were put up by the groups.
It was indeed a rejuvenating experience for all the children recharging their battery for the next semester of serious studies and activities. Thanks to staff and mentors for organizing the week such a beautiful and organized way.