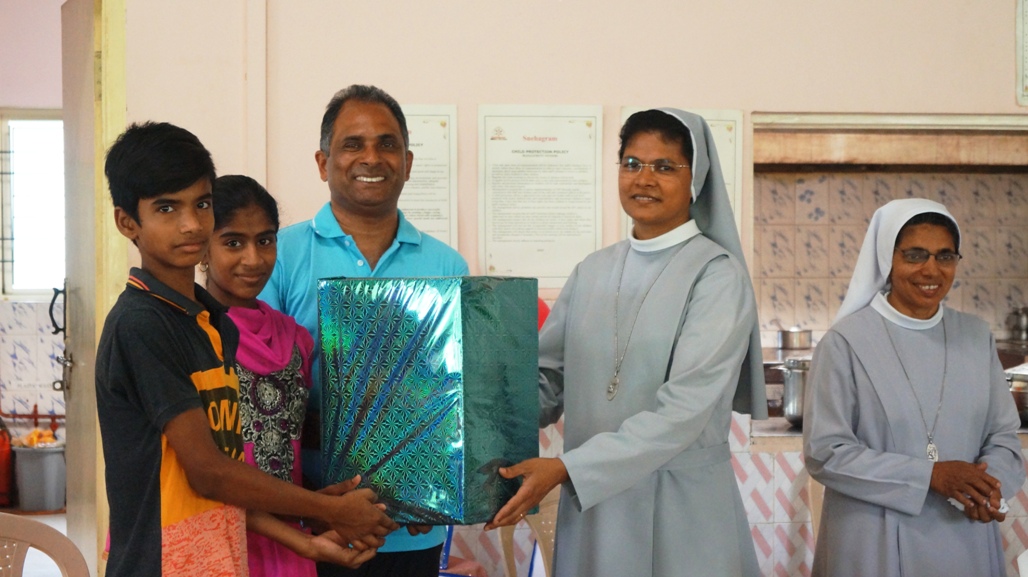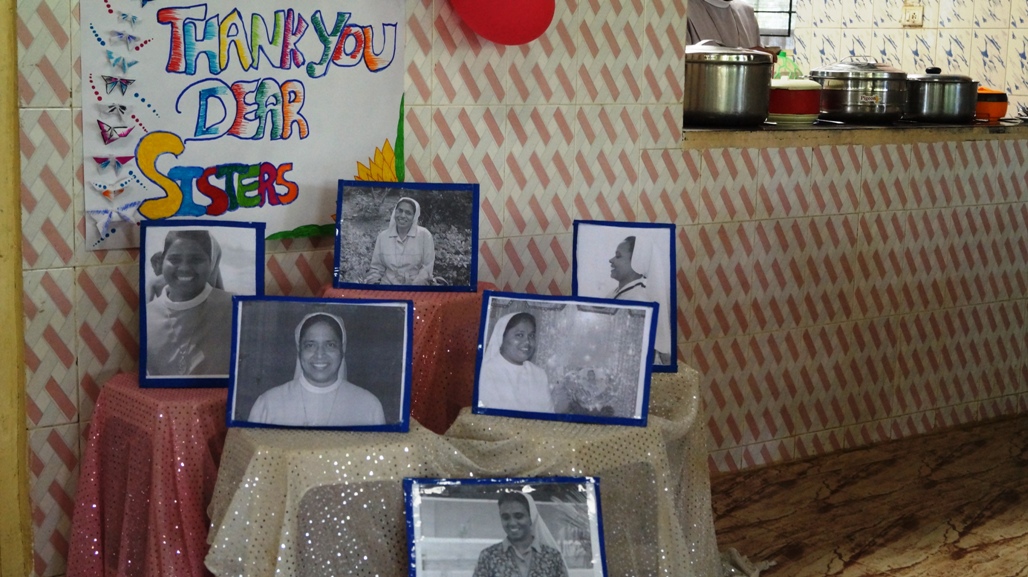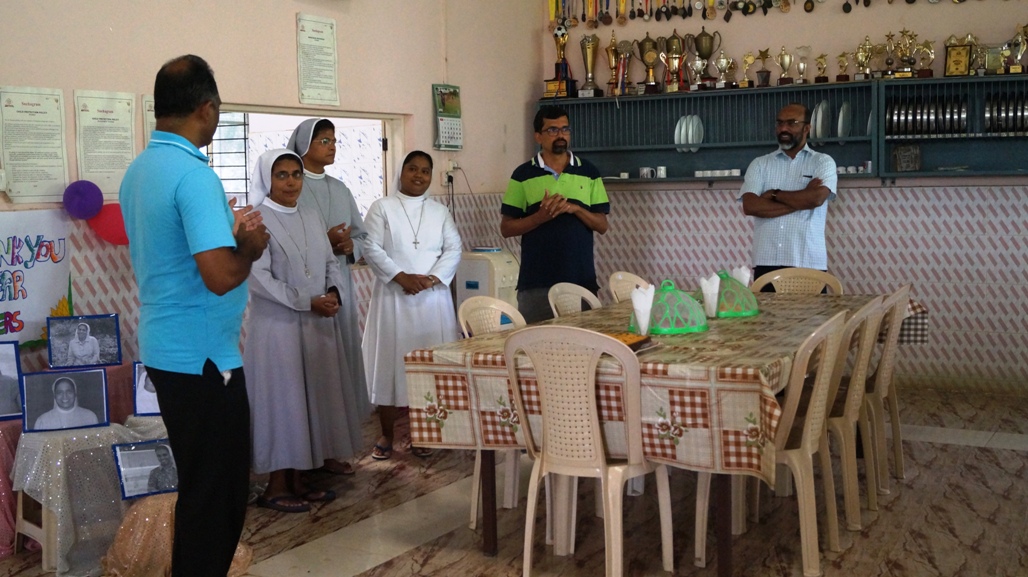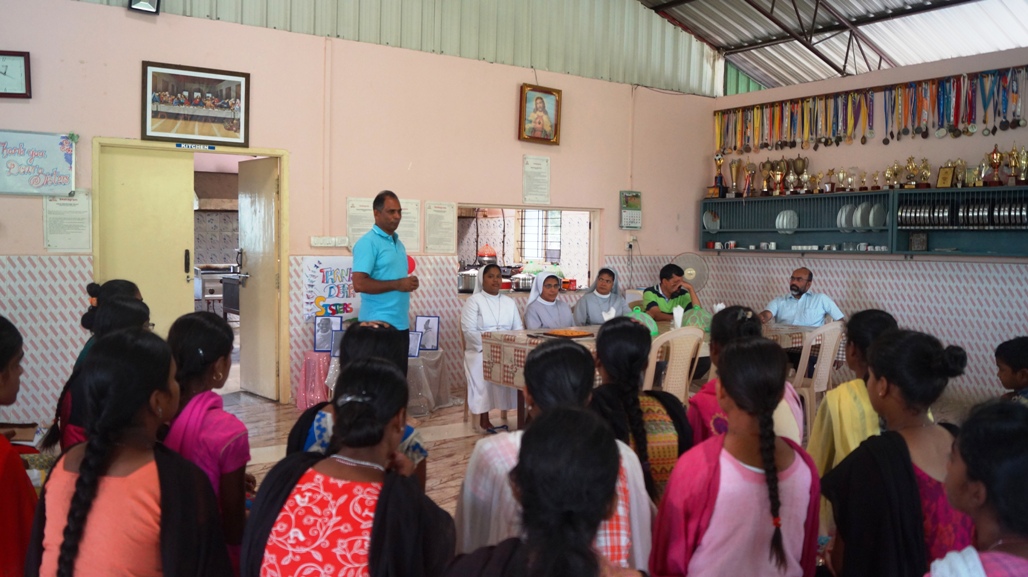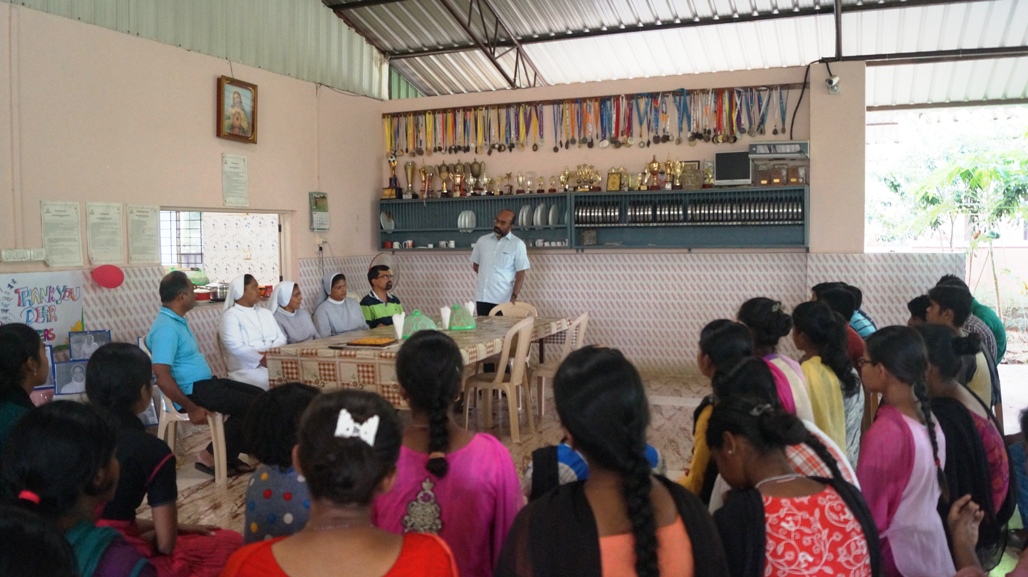 The collaborative ministry with Daughters of Divine Providence officially began in June 2013 three sisters joined Snehagram under the leadership of Sr Lilly. In 2016 Sr Rani took over the baton and continued their service till April 2019. It was indeed a remarkable era of genuine commitment and altruistic service.
On 30 April 2019 Snehagram bid farewell to our dear Sisters as they moved to other mission centres of the congregation. We were indeed grateful to their for 6 years of contribution to Snehagram, especially guiding and mentoring girls. Sisters also served as in-house nurses caring for the children whenever they fell ill or by giving tips to maintain a healthy lifestyle. Teaching was another area sisters contributed. It wasn't a happy moment for Snehagram to end this collaboration, but as it is said there is a time for everything.
We had Rev.Fr. Baby Ellickal, the Provincial of Camillians India, and Sr. Mary, the Provincial of Daughters of Divine Providence to grace the occasion. It was a platform to express our gratitude to the sisters for their dedicated service to Snehagram.