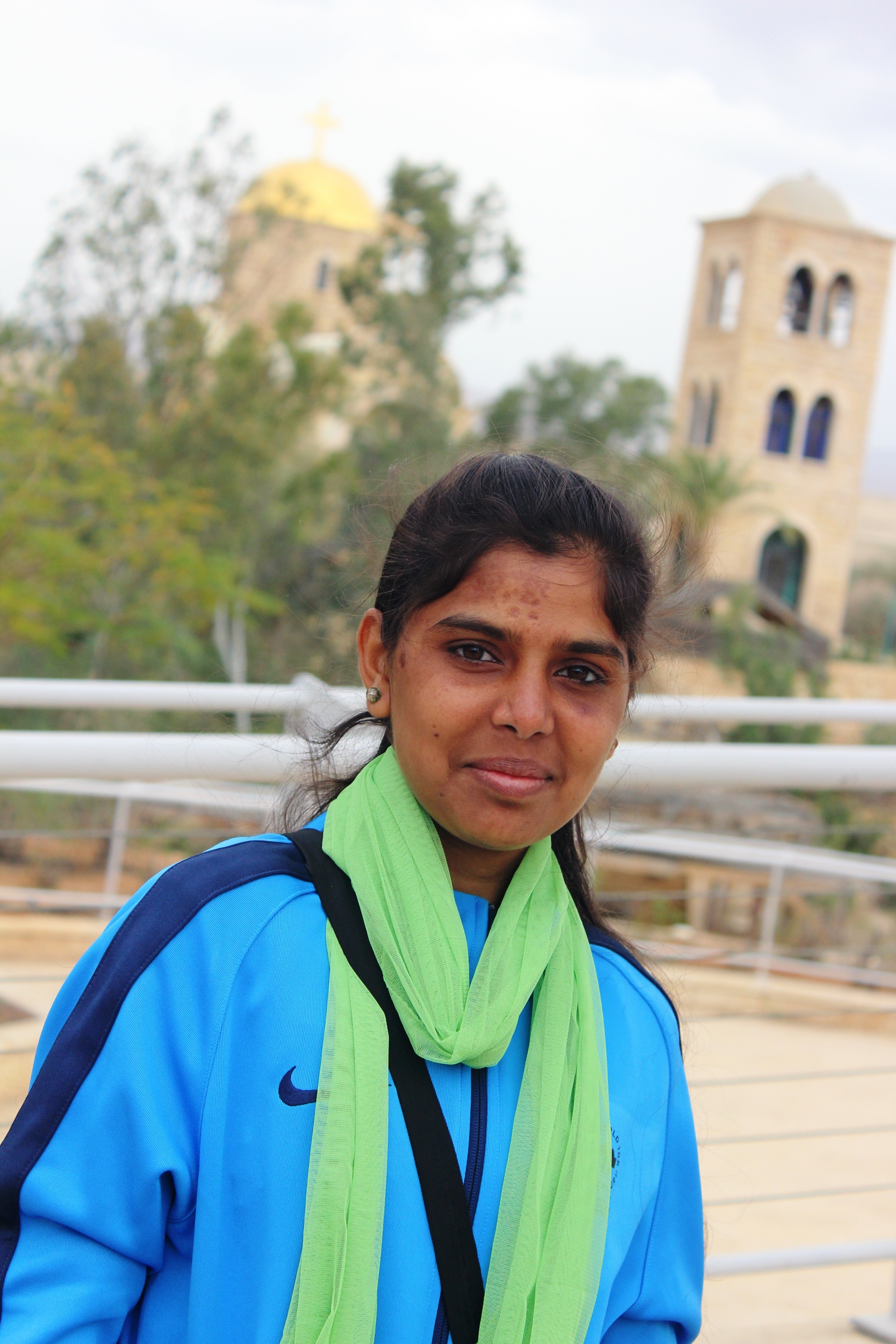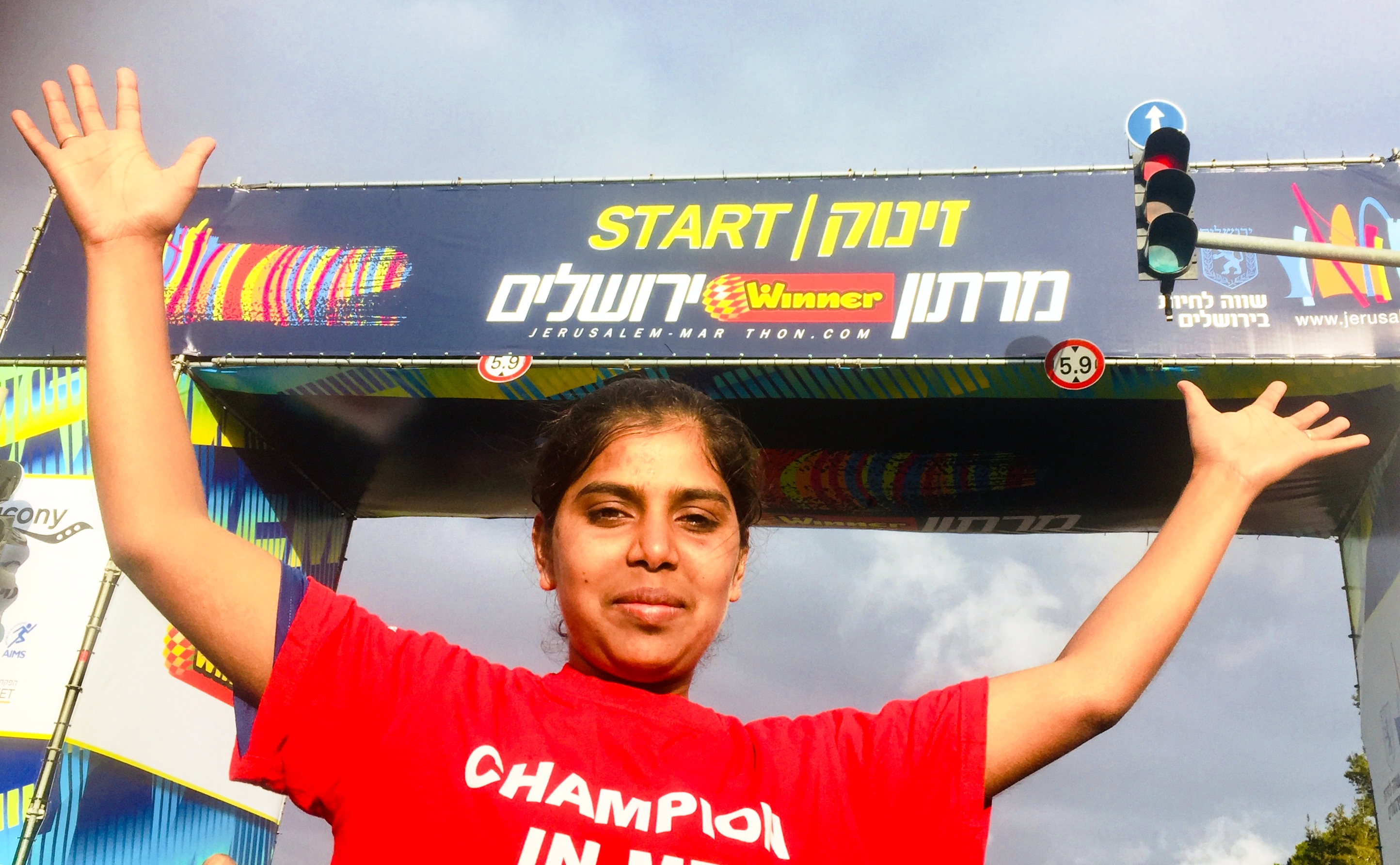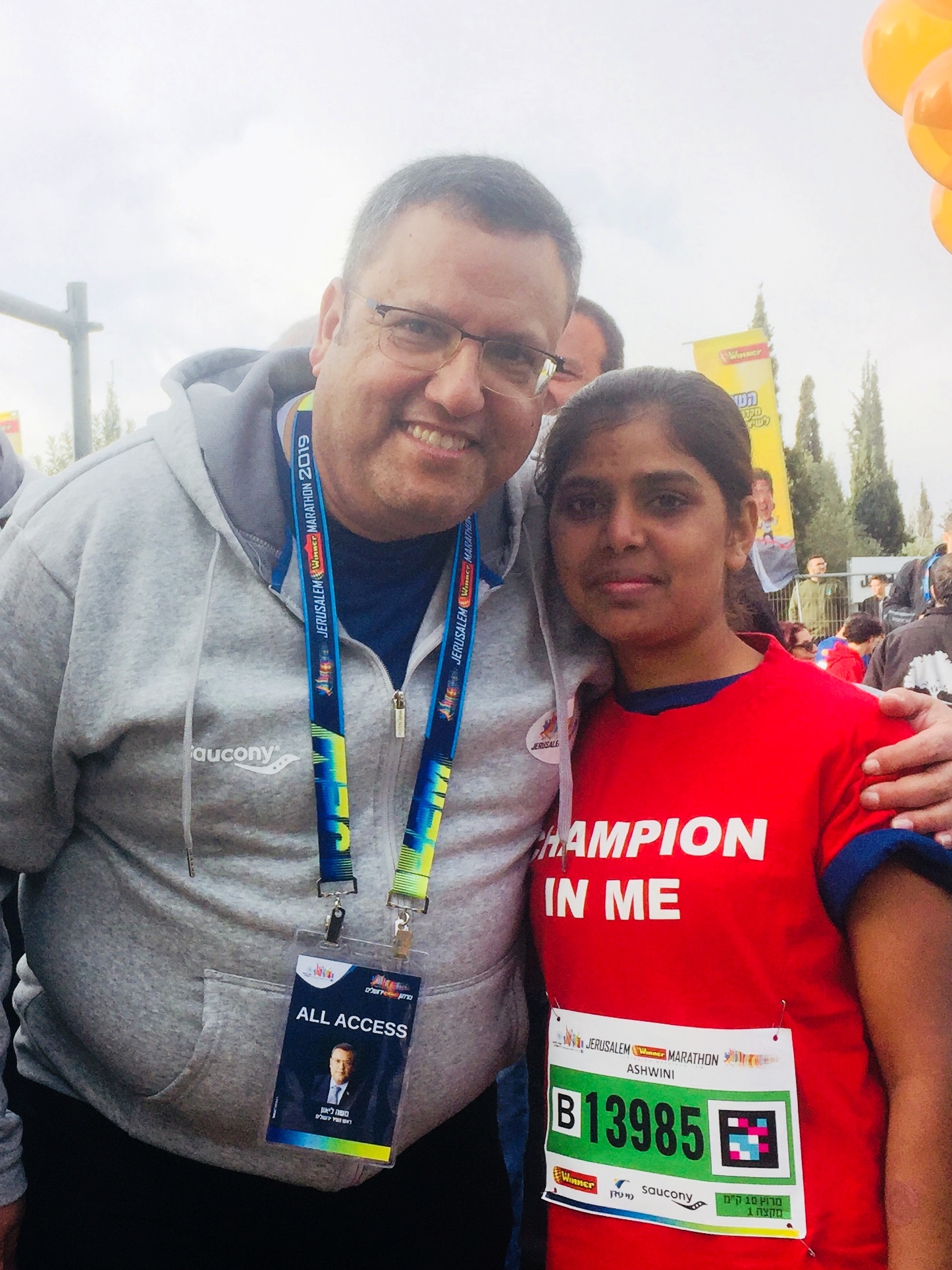 The ninth International Jerusalem Marathon will be held on Friday, March 15th, 2019.
The event  included several tracks – marathon (42.2 km), half-marathon (21.1 km), 10 km race, 5 km race, family 1.7km race and an 800 m community race. This is one of Israel's largest marathons, with 3000 participants of which thousands are elite runners and runners from abroad.
We are are proud that one of our students Ashwini got the opportunity to participate in the Jerusalem Marathon. She is the first HIV infected woman representative form Snehagram who have participated Internationally, she was accompanied with Coach Elvis Joseph. She indeed clocked a good timing in the 10k run, it was supported by UNAIDs.